Top 10 Post-Pandemic Tech Trends
"Innovative solutions are taking hold" – Forbes post-event coverage
Thousands of viewers from around the world heard OurCrowd's "Top 10 Post-Pandemic Tech Trends," broadcast on July 13, 2021.  Updating the trends at this time is extremely important, said Jon Medved, the founder and CEO of OurCrowd, in opening remarks, "given the unprecedented growth of the tech investment scene driven by the unbelievable digital transformation that has affected all of our lives."
The event offered invaluable insight into what will be hot, disruptive and investible in startups for the coming 12 months.  With industries and societies on reset across the world, key technology trends were identified by the OurCrowd investment team as well as its global network. Top industry speakers provided exclusive intel and spotlights on the most innovative startups representing each trend.
1. Work. Pray. Love: Life Becomes Virtual
From e-Commerce to work-at-home to online gatherings, the world has moved on-screen and startup tech is powering it.
"The technology and products to enable [hybrid] experiences do not really exist and that's where we identify our biggest opportunity" — Eran Ben-Shushan, CEO, Bizzabo
2. Science Is for Dinner
Plant-based and lab-produced food is disrupting a $6 trillion industry, meeting demand for quantity, quality, and sustainability.
"The global alternative market is expected to reach $27B by 2027" — Dr. Tammy Meiron, CTO, Fresh-Start Incubator
3. Retailers Double Down on Digital
As 60% of our interactions with companies are now online, retailers are ramping up AI and AR personalization, localization, voice shopping and chatbots.
"COVID-19 forever changed shopping and retail as we know it" — Andrea Wasserman, Head of Global Commerce, Verizon Media
4. Water Means Business
Innovation is being put to the test to make the world's most essential natural resource safe and abundant for individuals and industry alike.
"Water companies had been around for centuries. What we are seeing now is actually a new breed that are truly technology companies" — Eli Nir, Investment Partner, OurCrowd
5. Logistics Are Suddenly Sexy
The past year has shined a light on how vital – and how vulnerable – supply chains are, and the need for innovation to improve them.
"The pandemic not only increased the activity in the supply chain but also changed its dynamics." — Ilan Reingold, CEO, BionicHIVE
6. Data Gets Really, Really Big
New technologies are increasing accessibility and understanding of the world's greatest non-natural resource, applying it in every industry.
"We call data the new oil … information lets us understand basically the engine of our world, and how it works, and we can adapt them to our needs" — Stav Erez, Partner, Labs02
7. Telemedicine a Day Keeps the Doctor Away
Onsite diagnostic testing, online medical visits, and remote monitoring are just the beginning of the revolution in healthcare.
"Nobody one thought we'd have a problem with doctors standing next to patients at their bedside." — Dr. Eyal Zimlichman, MD, MSc (MHCM), Deputy Director General, Chief Medical Officer & Chief Innovation
8. Spatial Computing Maps the Future
 Advanced AI tech is both driving and leveraging the spatial computing revolution, which will bring human-machine and machine-machine interactions to new levels.
"Today we are seeing over one billion users of AR, which is a third of all mobile users" — Ori Inbar, AR and XR industry expert, startup founder
9. Energy Goes Green, Clean, and Lean
Innovative solutions are taking hold to meet both surging energy needs and demands for sustainability.
"While climate change has been a conversation for a long time, it's becoming very real now" — Kathy Hannun, President & CEO-Founder, Dandelion Energy
10. Quantum Computing Takes a Quantum Leap
The promise of quantum computing has been blunted by challenges in scalability, programming, and security, but help is on the way.
"With the current state of the quantum software stack, programming algorithms for quantum computers is almost an impossible task" — Nir Minerbi, CEO, Classiq
Bonus: Cybersecuring the World
There are no longer any industries or applications that don't require protection, meaning cybersecurity has become fundamental to every sector and every trend.
"I've been analyzing this business for 21 years now and I've never seen such fast growth or coverage in the news" — Richard Stiennon, IT Security Industry Expert, Lecturer & Author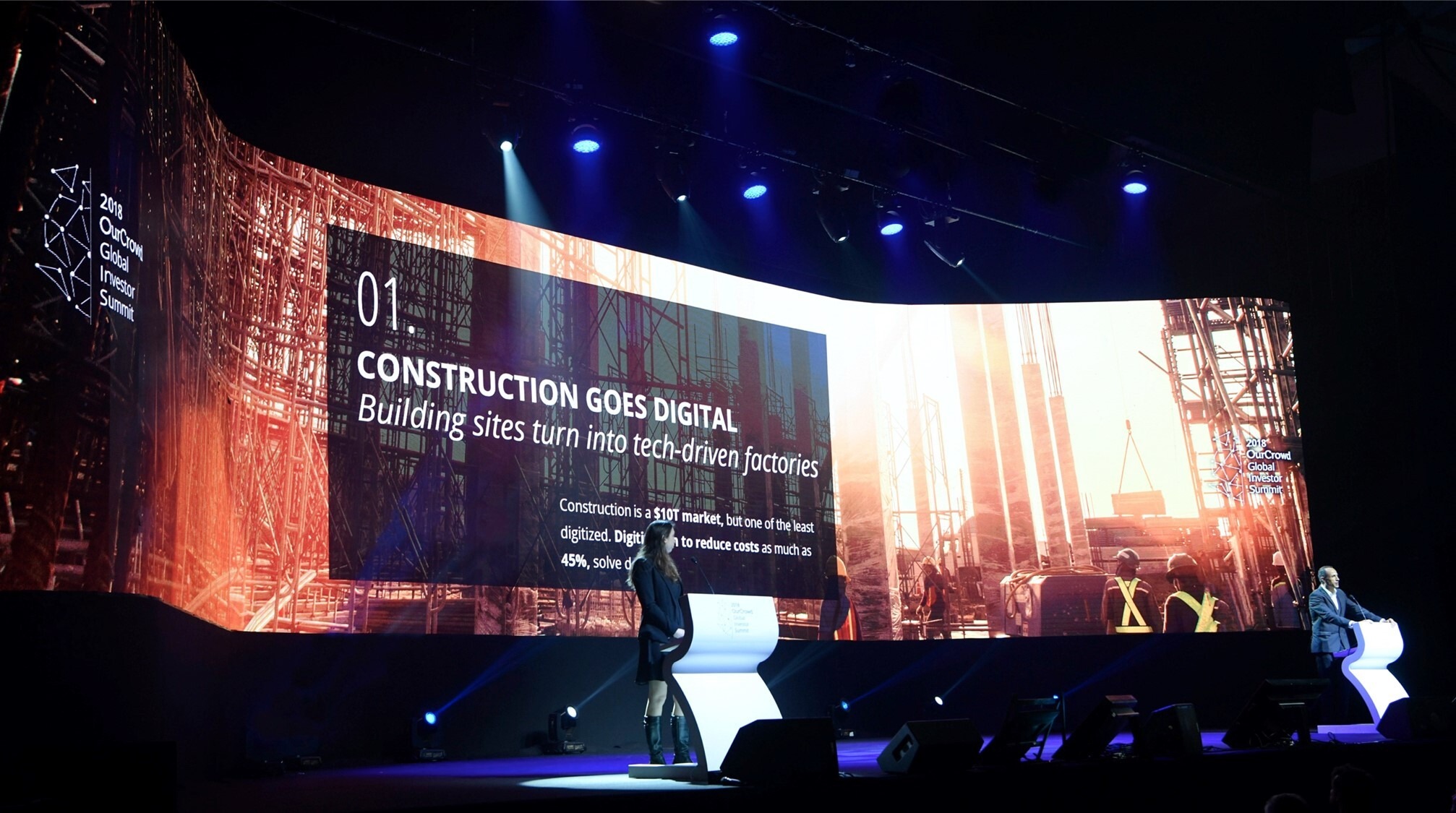 To see next year's Tech Trends, Apply to attend 2022 OurCrowd Global Investor Summit HERE.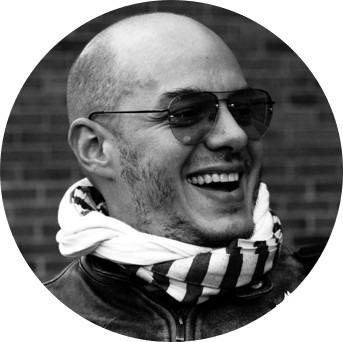 Alex Roy
TV/Podcast Host, Startup Exec, Racing Record-Holder, OurCrowd Investor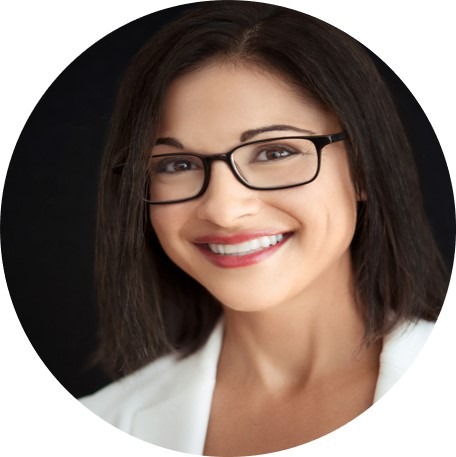 Andrea Wasserman
Head of Global Commerce, Verizon Media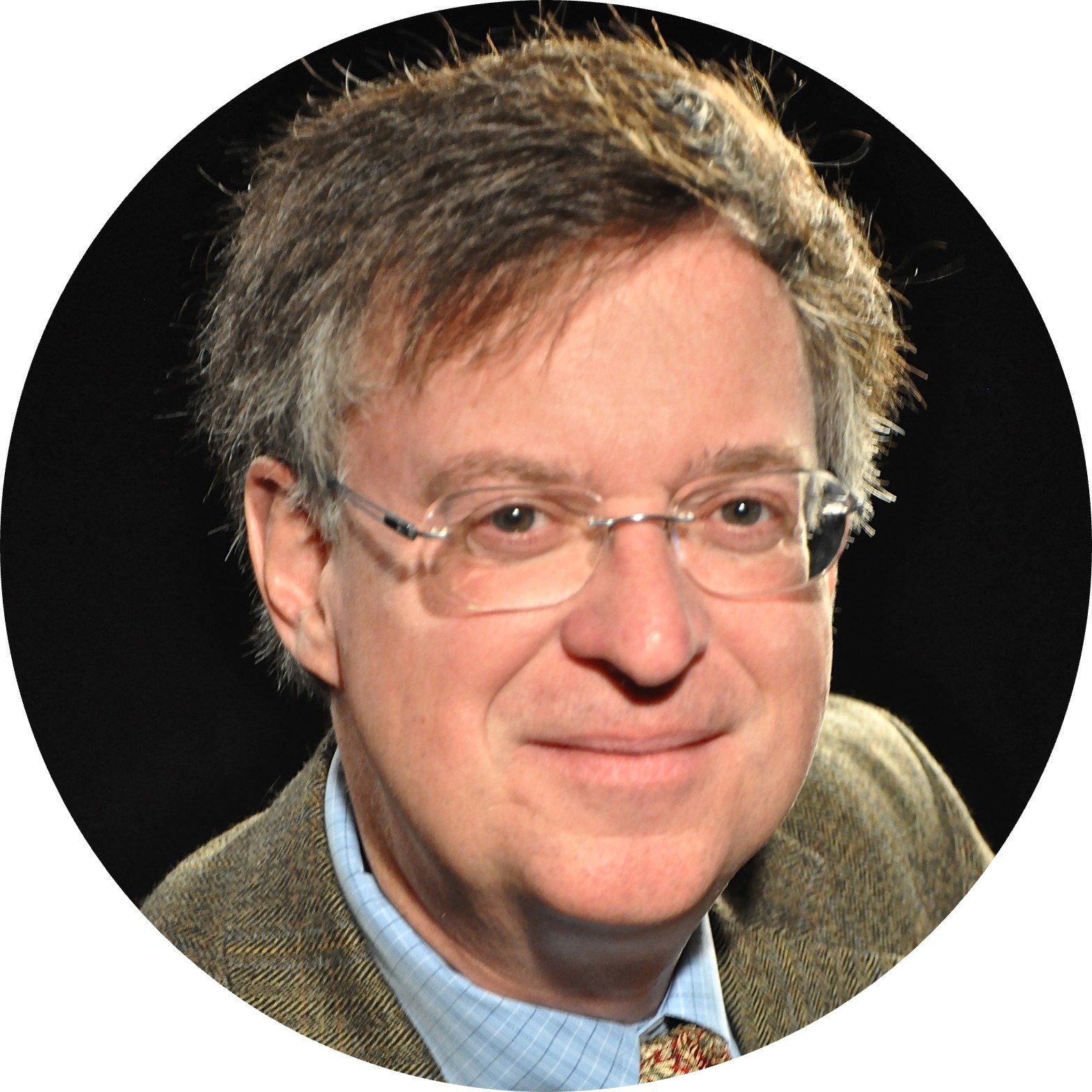 Richard Stiennon
IT Security Industry Expert, Lecturer & Author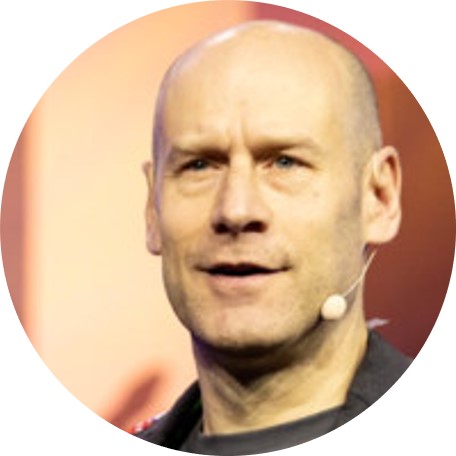 Ori Inbar
AR and XR industry expert, lecturer and startup founder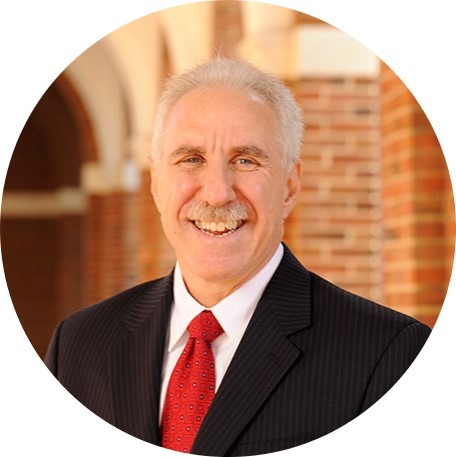 Dr Paul Rothman
Dean of School of Medicine & CEO, Hopkins Medicine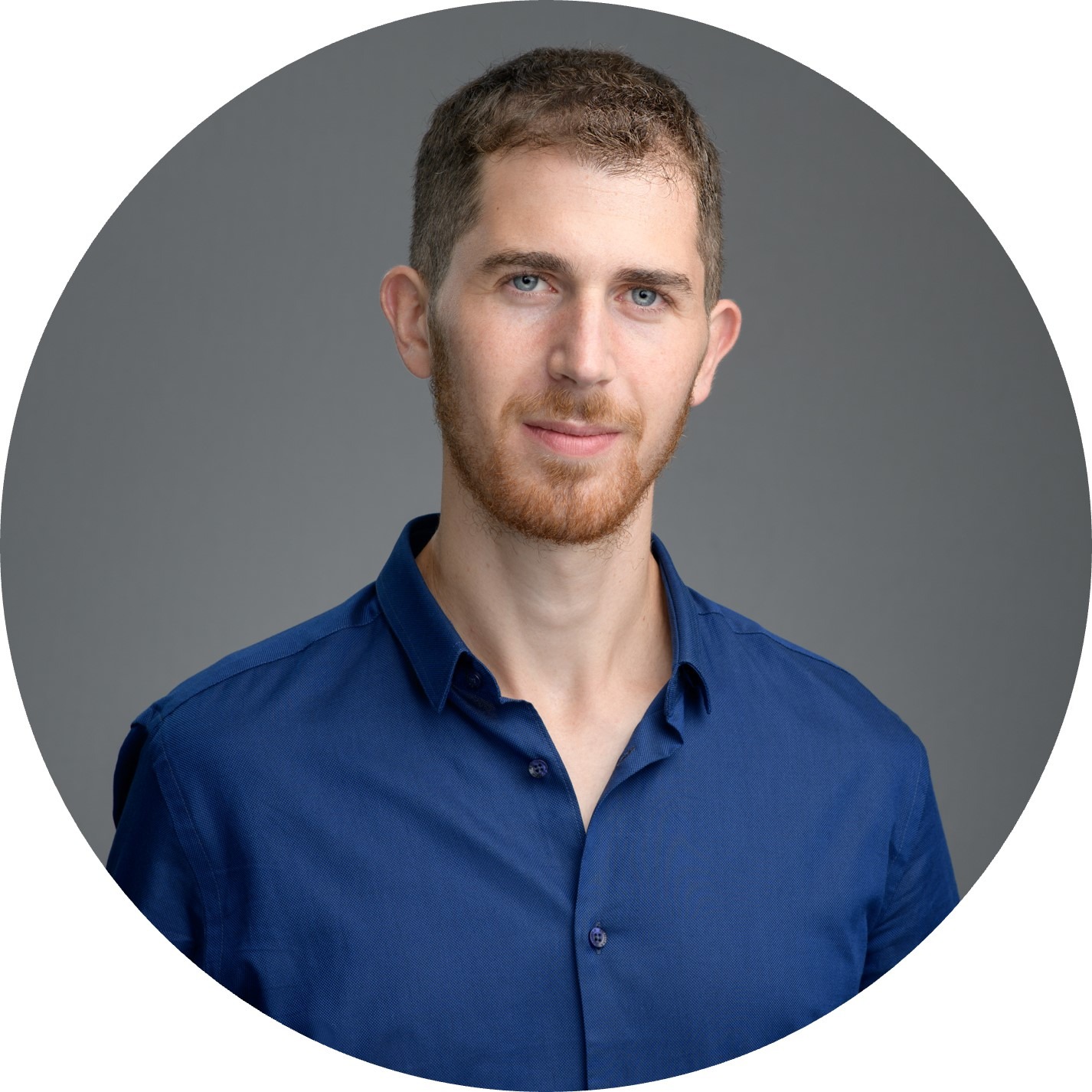 Nir Minerbi
CEO & Co-Founder, Classiq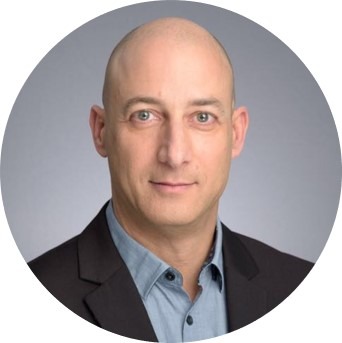 Ilan Reingold
CEO & Co-Founder, BionicHIVE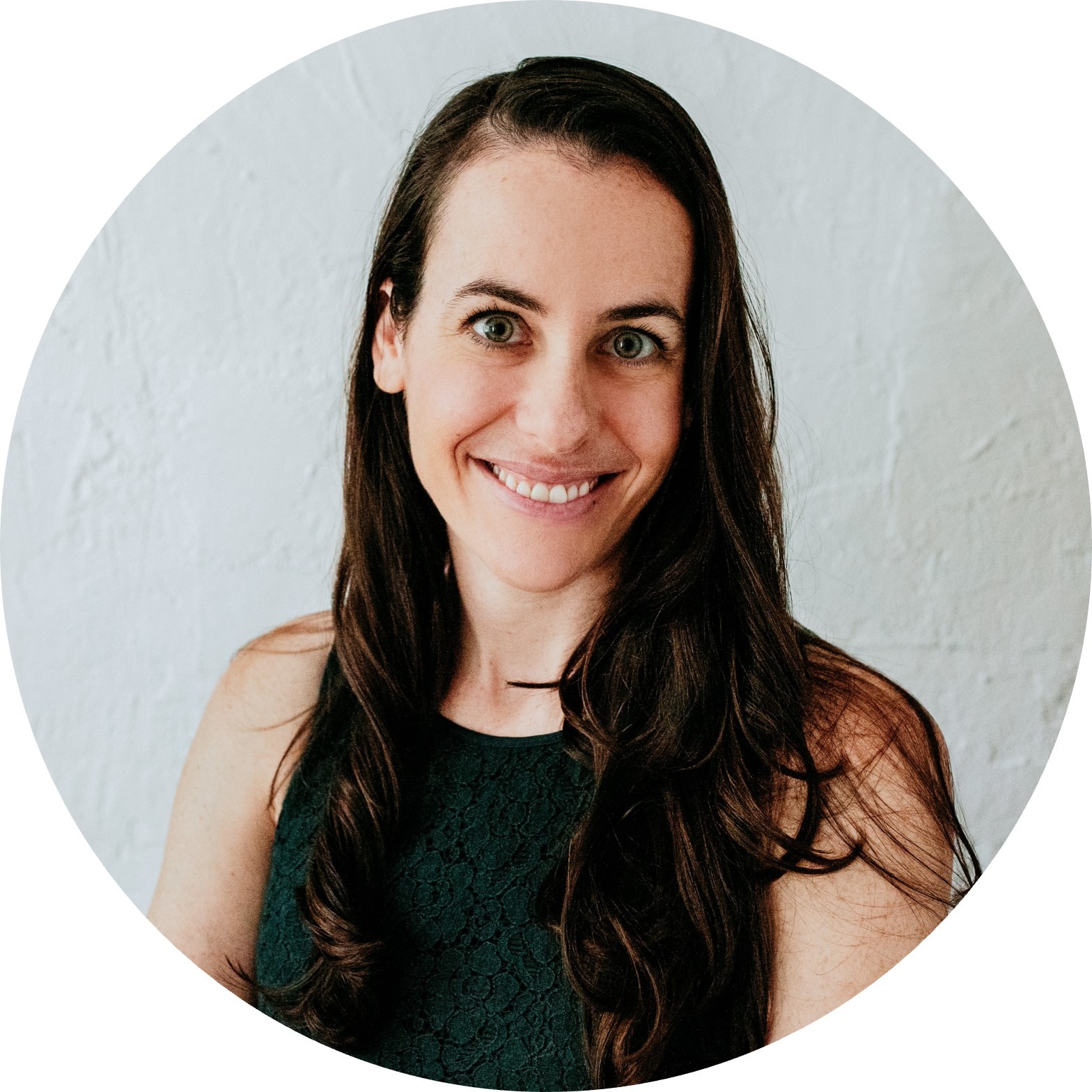 Kathy Hannun
President & Co-Founder, Dandelion Energy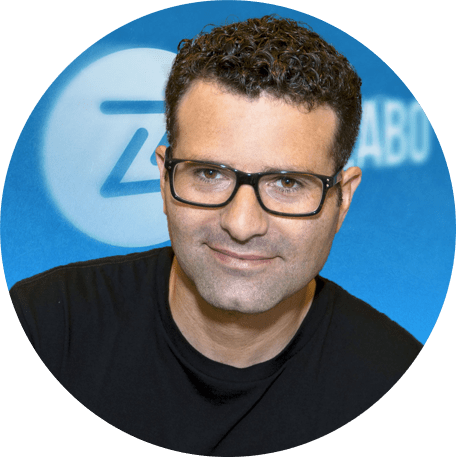 Eran Ben-Shushan
CEO & Co-Founder, Bizzabo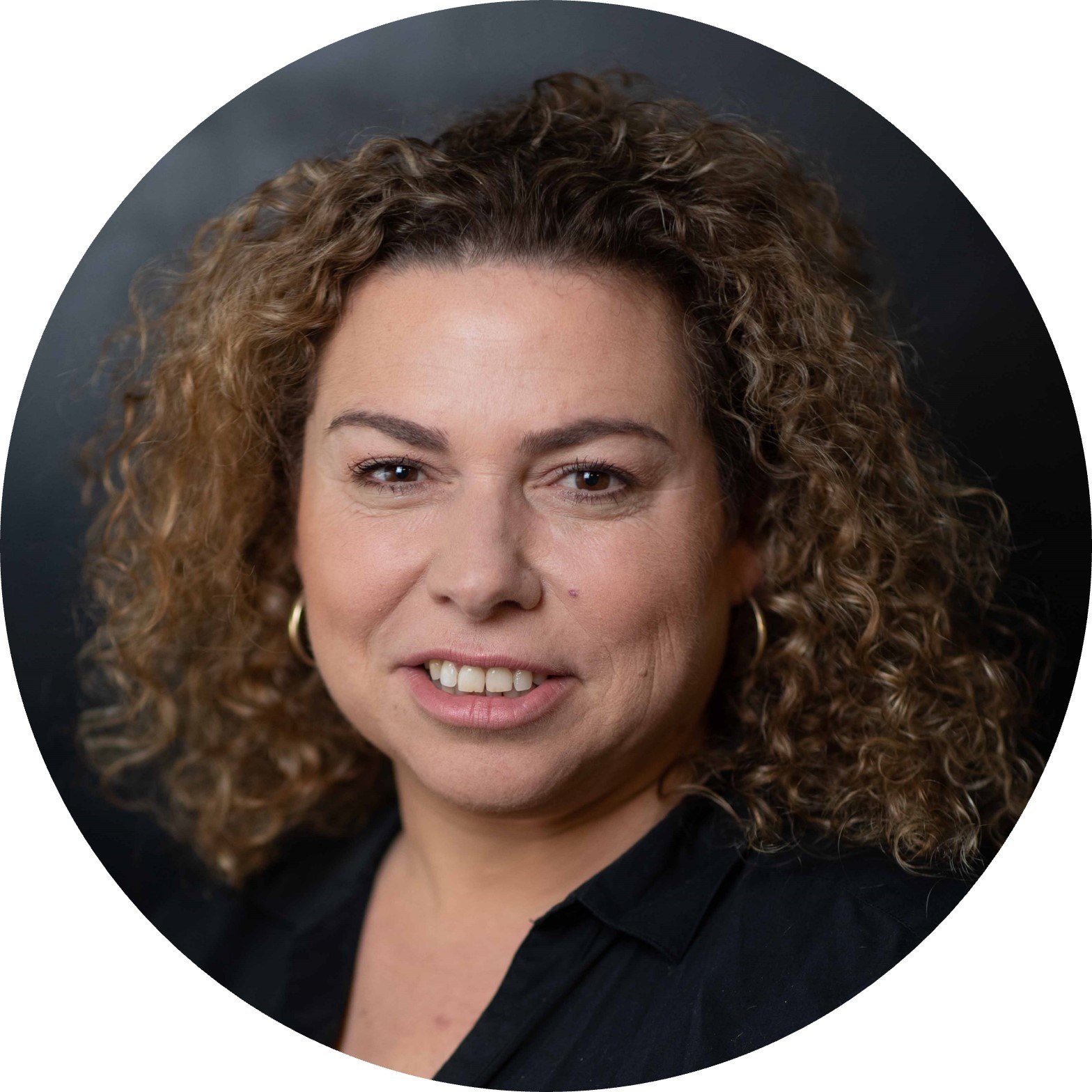 Dr. Tammy Meiron
CTO, Fresh-Start Incubator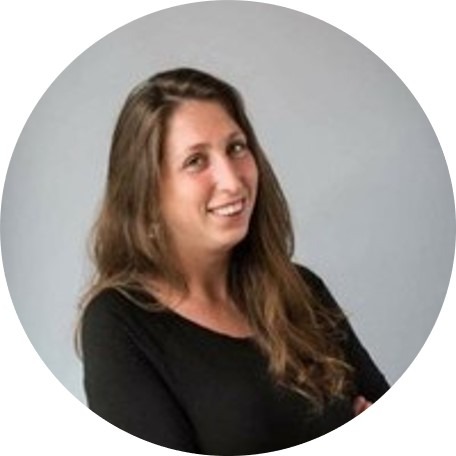 Stav Erez
Partner, Labs/02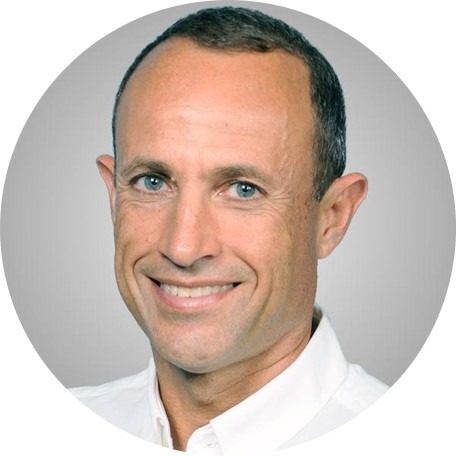 Eli Nir
Partner, Investments, OurCrowd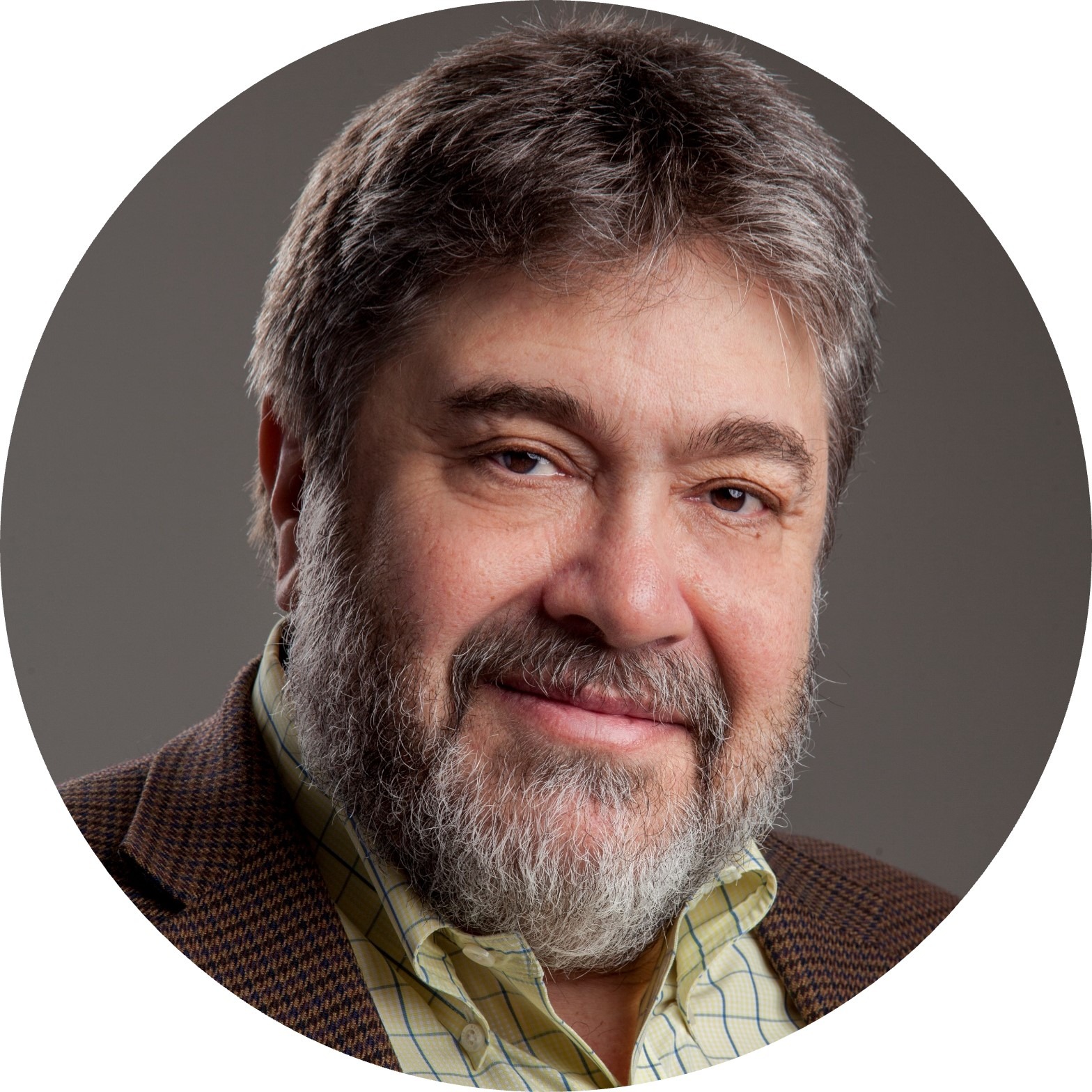 Jon Medved
CEO & Co-Founder, OurCrowd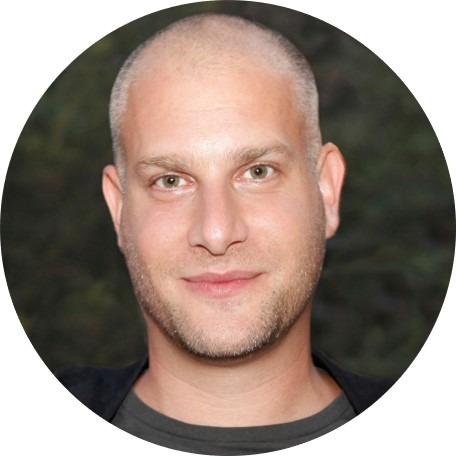 Noam Levavi
CEO & Co-Founder, ByondXR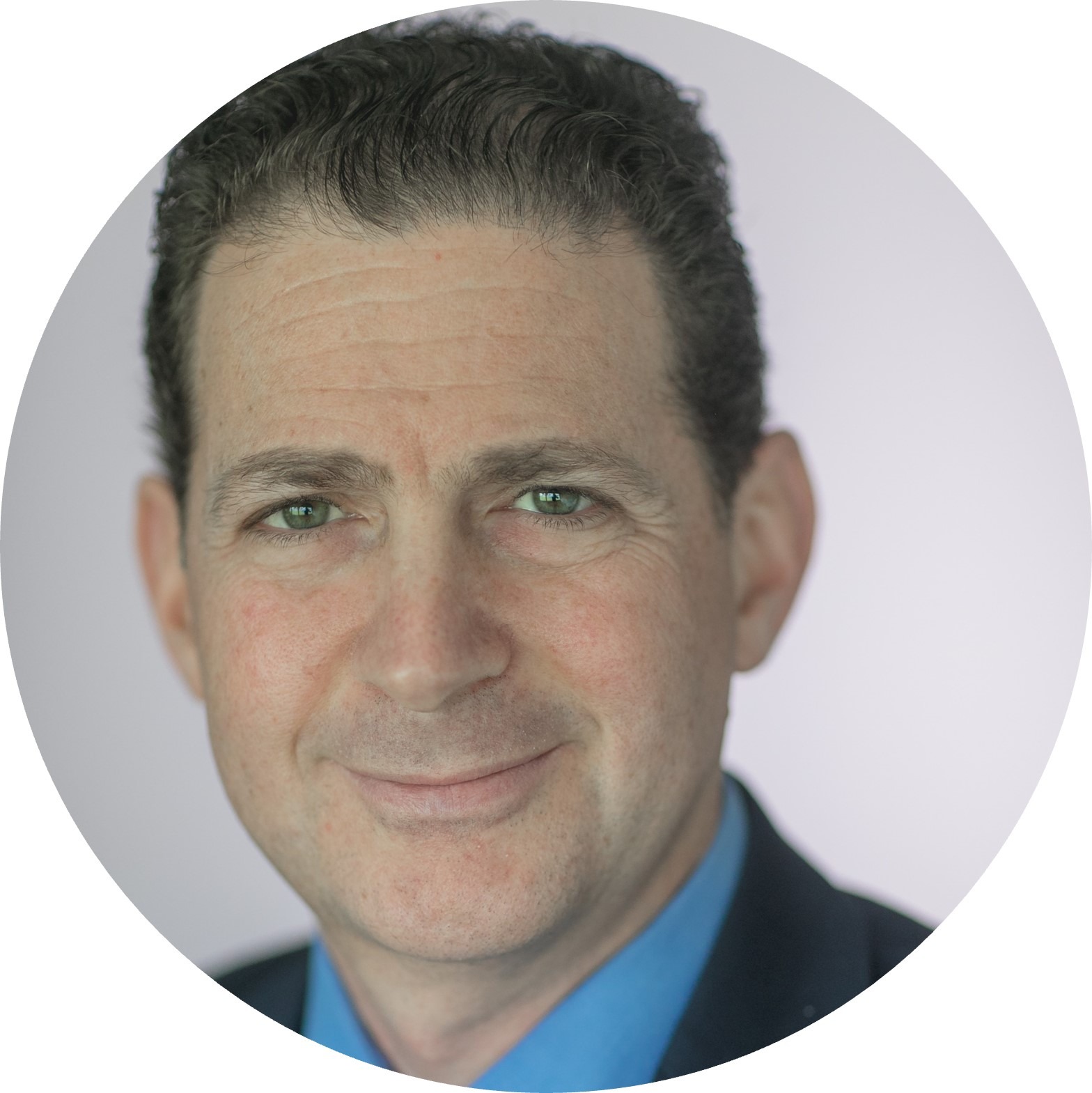 Dr. Eyal Zimlichman
Chief Medical Officer & Chief Innovation, Sheba Medical Center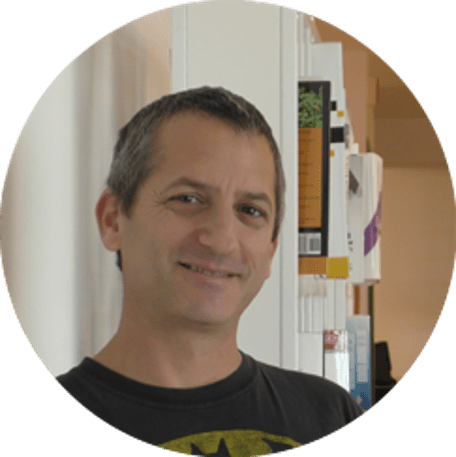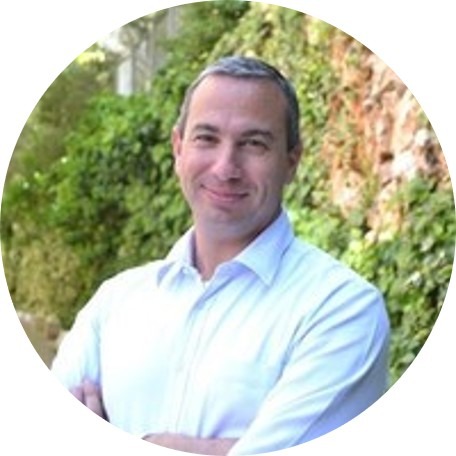 Zvi Schreiber
CEO, Freightos