Join the crowd online
t
o keep up to date
and in touch
For more information about OurCrowd and to invest in startups visit ourcrowd.com
Weekly webinars on the most urgent topics in the tech world, from the hunt for vaccines to weighing security vs. privacy to fundraising in the midst of a global crisis.  Leading figures from the worlds of venture capital, government and business look at every side of the issues — technological, social, and financial.
Watch SALT Talks: The Tech Cure for Fake News and Deepfakes
Tech on the Frontlines
A series focused on tech startups battling today's biggest global challenges, demonstrating startling innovations and featuring the entrepreneurs behind them. Hosted by Jon Medved, Co-Founder and CEO of OurCrowd, "Tech on the Frontlines" provides unique and valuable insights into the cutting edge, and where opportunity lies.
OurCrowd Pandemic Innovation Conference
Monday, June 22, 2020 
Connecting startups, capital, and people online
Investors, entrepreneurs, venture capitalists, and corporate executives attended the OurCrowd Pandemic Innovation Conference online, the first global event dedicated to pandemic investment.  Almost 8,000 people from 80 countries registered to attend the Conference, which took place twice on June 22 to ensure access for attendees from around the globe.
Master Classes for the Tech Ecosystem
Educational tracks at the OurCrowd Global Investor Summit were so successful we're moving them online.
Check out past standing-room-only classes, and stay tuned for new weekly sessions.
OurCrowd University for Investors
Front-line experts teach you everything you need to know about investing in startups, from valuations and term sheet essentials to deal selection and portfolio diversification.
OurCrowd Entrepreneurs Academy
MBA-style courses taught by professionals in each topic area to help startup founders and executives expand their global perspective and lead at a higher level.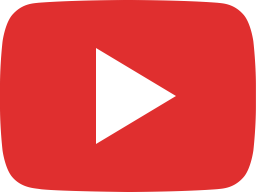 The Fine Art of Fundraising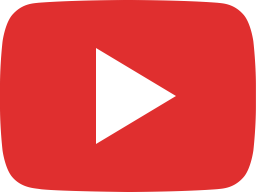 Developing the Perfect Pitch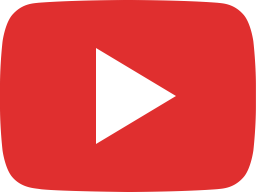 Compensation Issues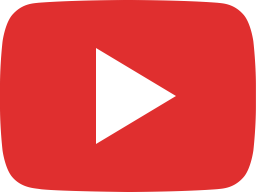 Recruiting Strategies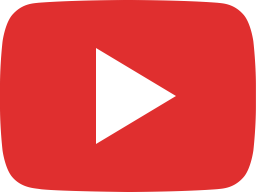 Creating Effective Corportte Culture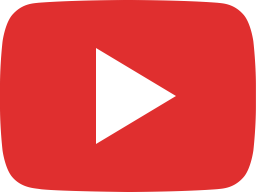 This Way to the Exit

One minute with Jon Medved, Co-Founder and CEO of OurCrowd. Get up-close and personal with the Face of Israeli Venture Capital, as he brings you news, thoughts, and calls to action from his amazing global network of entrepreneurs, VCs, investors, politicians, and artists.