Investor Meetings
Monday, June 22
Registration for investor meetings scheduled for the day of the Pandemic Innovation Conference, June 22nd, 2020 IS NOW CLOSED. 
For further questions about the meetings, please contact your OurCrowd representative
For other inquiries about the OurCrowd Pandemic Innovation Conference, please contact events@ourcrowd.com.
Funding Portfolio Companies & Funds

MigVax is an SPV created by Migal Galilee Research Institute, an internationally recognized multi-disciplinary applied research institute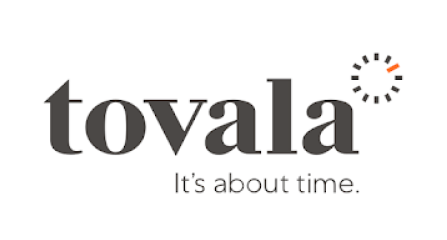 Tovala is a smart oven that sits on your countertop and is paired with a companion meal delivery service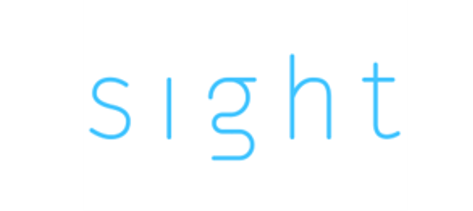 Sight Diagnostics is leveraging machine vision to bring affordable, scalable and accurate blood analysis to the point-of-care from a finger prick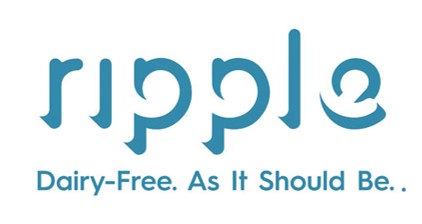 Ripple Foods is a producer of plant-based milk products utilizing its ground-breaking and proprietary clean-protein technology known as Ripptein

Memic Medical has developed a robotic surgical technology that imitates the movement of a surgeon's arm

A healthcare company that is changing the way upper respiratory and topical dermal infections are treated by using Nitric Oxide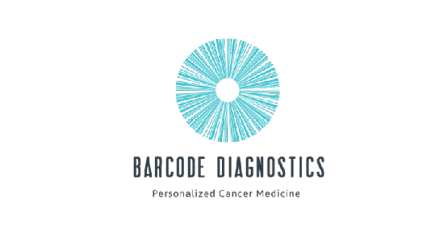 MedTech company that is developing a novel platform to make cancer treatment more precise, personalized, and effective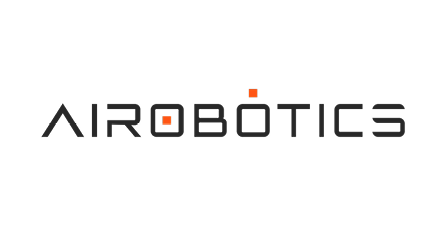 Airobotics is a data-driven, autonomous drone solution, enabling a new dimension of data collection and insights

Ag-Analytics company that combines proprietary software and integrated hardware to lead farmers and the entire agricultural value-chain into the era of connected soil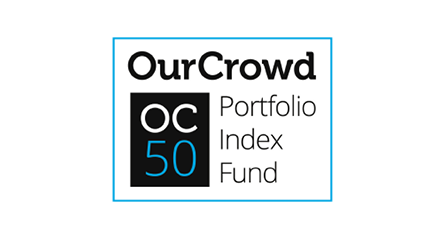 OC50 provides investors access to leading venturebacked businesses in a hyper-diversified vehicle
Consumer Physics has developed SCiO, a hand-held advanced optical spectrometer that allows users to identify the chemical makeup of anything around them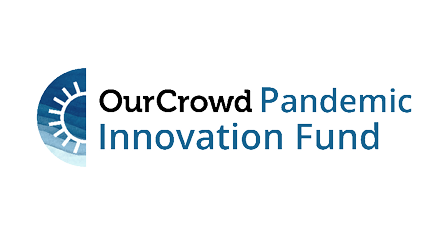 The OurCrowd Pandemic Innovation Fund plans to raise $100 million in investments for urgent technological solutions for the medical, business, educational and social needs triggered by global pandemics and other health emergencies.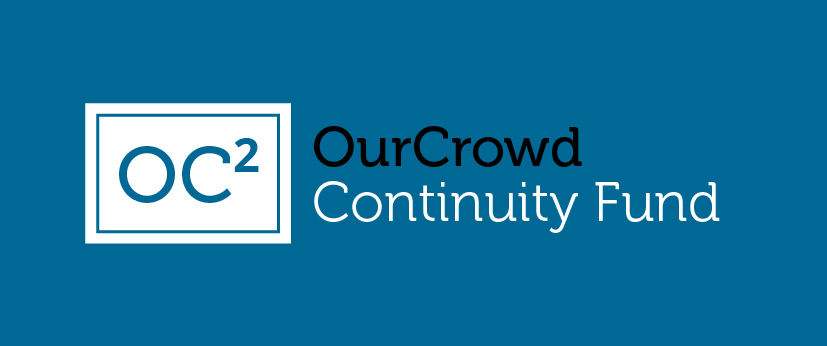 OC2 II allows investors to invest in follow-on rounds of OurCrowd's most promising portfolio companies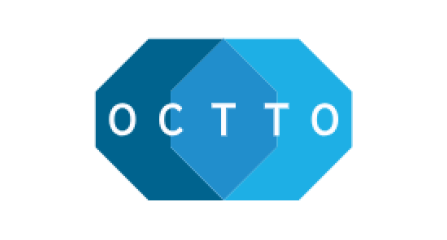 The OCTTO fund provides an opportunity to invest in the top tier of OurCrowd's portfolio companies alongside new capital from the world's top tier VCs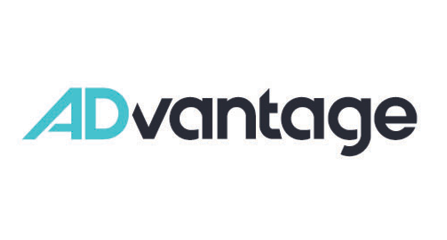 The ADvantage Fund invests in early stage sports related technologies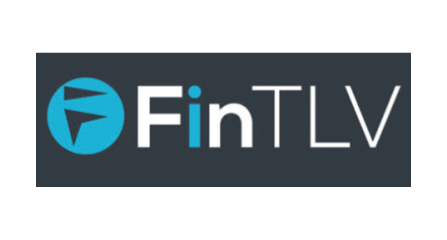 Venture investment in global insurance & insurance technology companies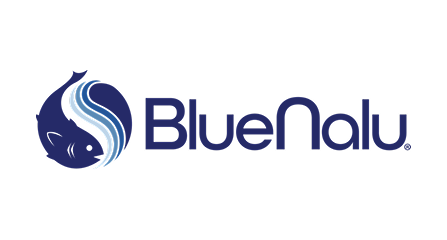 BlueNalu's mission is to be the global leader in cellular aquaculture, providing consumers with great tasting, healthy, safe and trusted cell-based seafood products that support the sustainability and diversity of our ocean

Tevel is disrupting the fruit-farming industry by providing a harvesting-on-demand solution to fruit growers around the world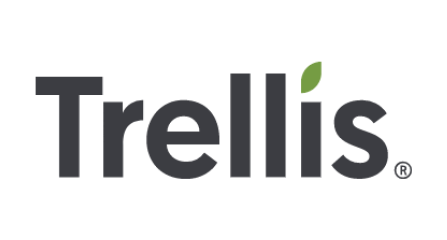 AI Driven food supply chain management platform

data.world has built one of the only modern catalogs for data and analysis delivered in a cloud-native Software as a Service (SaaS) way

PulmOne Advanced Medical Devices has developed a disruptive diagnostic tool for pulmonary function testing

Cartica is an Israeli based AI company that has developed an automotive visual intelligence platform built on the foundation of a mature, patented, self-learning technology that mimics human level perception in autonomous vehicles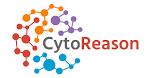 CytoReason is focused on turning human clinical data into clear biology in order to deliver data-driven target discovery and drug development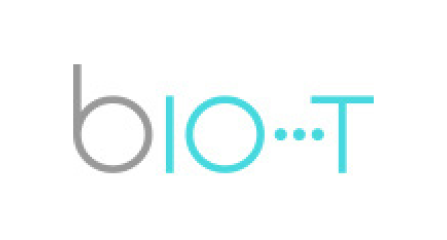 Medical/Enterprise Software
Back office software for medical device companies.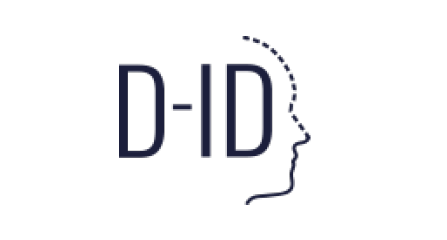 Protecting photos from facial recognition software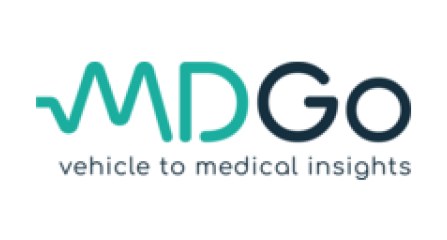 Vehicle to medical insights for insurance companies to quickly understand what happened in an accident

Dataloop – Platform for data labeling companies that uses machine learning for efficiency
Flanimus- Breathalizer that can detect if someone has COVID-19 (can be applied to other diseases in the future as well)