OurCrowd Sync: Sao Paulo 2019, which took place on September 25, 2019, was the first in a series of major global events that bring a taste of the flagship OurCrowd Global Investor Summit to a key region.  And as the first large OurCrowd event in Latin America, it was a resounding success.  The turnout far exceeded expectations, with over 1,000 people registered to attend and extensive press coverage, reflecting the high local interest in venture capital and Israeli and regional tech.  Over 250 corporate executives and entrepreneurs, as well as top investors and others from the LATAM tech ecosystem, had the opportunity to interact face-to-face with industry leaders and decision-makers from both the region and the globe, including 60+ facilitated B2B meetings for key players.  A serious amount of business got done, including at a rollicking post-event cocktail party.
Over 40 top speakers spoke on the mainstage, such as Andre Maciel, Managing Partner of Softbank Innovation Fund, who is investing a game-changing $5 billion in the region, and  Israeli and local startups such as BioCatch, which has broken through as a category leader due to its unique biometric approach, and Doux Matok, whose revolutionary sugar reduction technology made a buzz with the audience.  Breakout sessions, such as "Master Class in Startup Investing" and "Putting Capital to Work in the LATAM Ecosystem" were standing room only.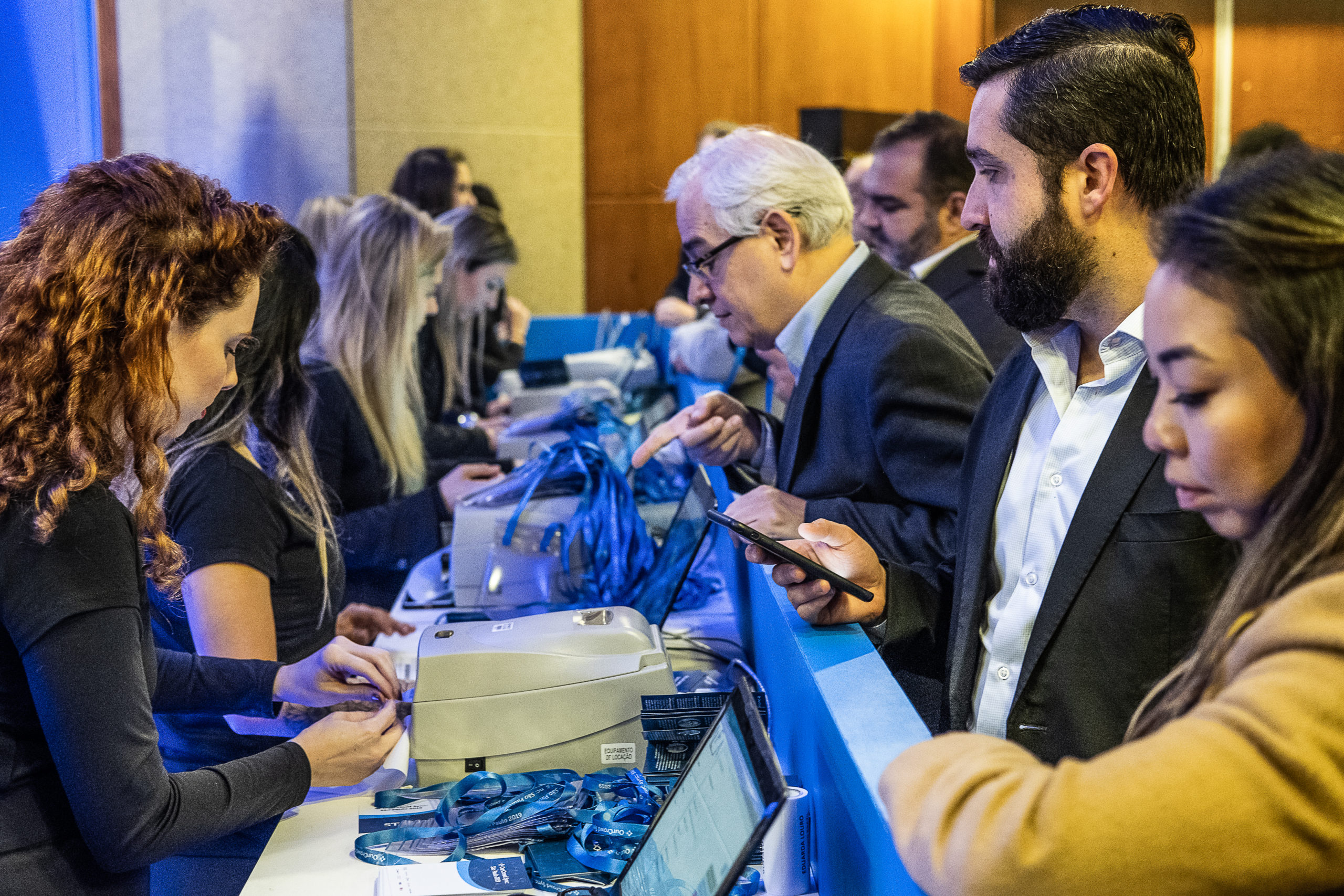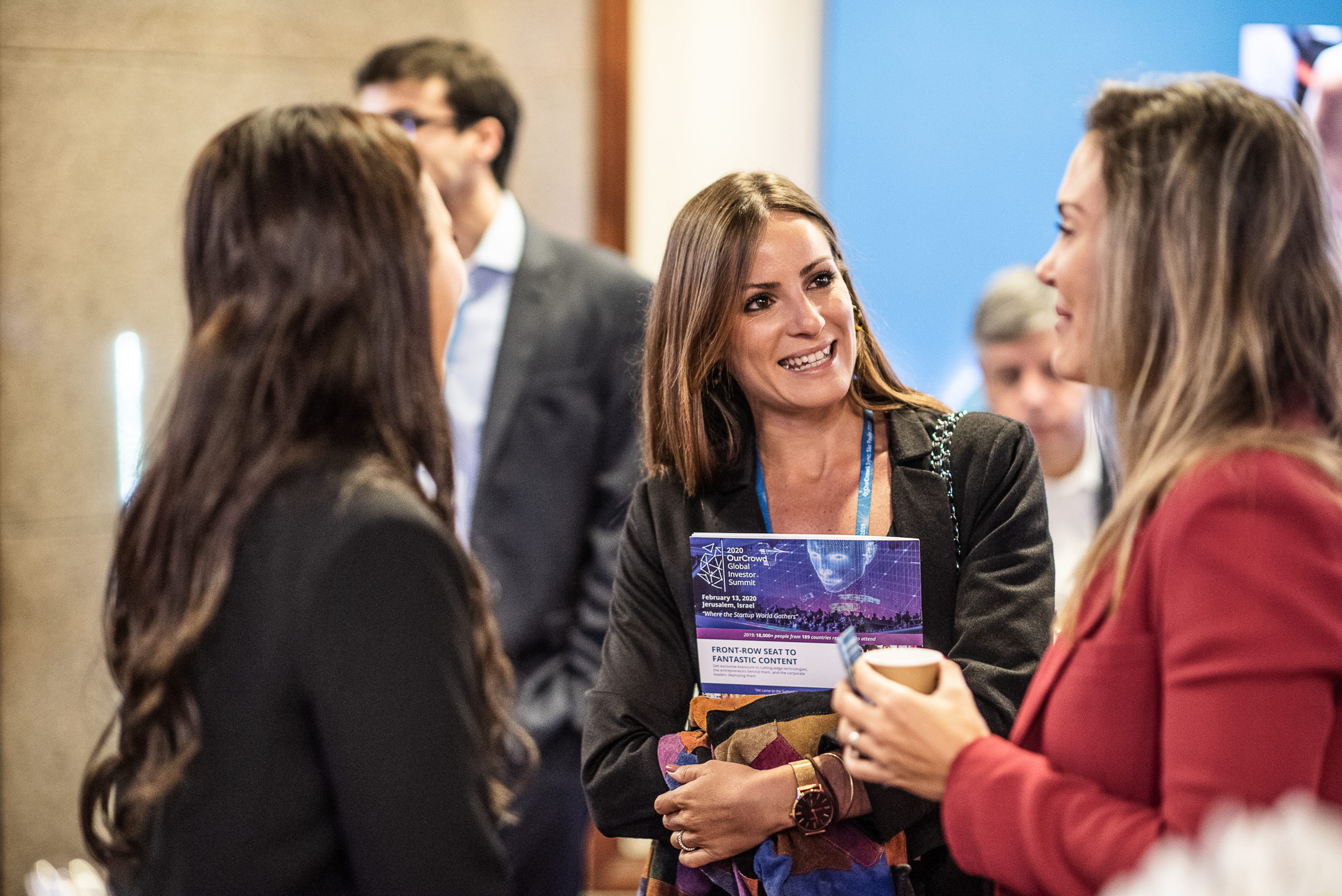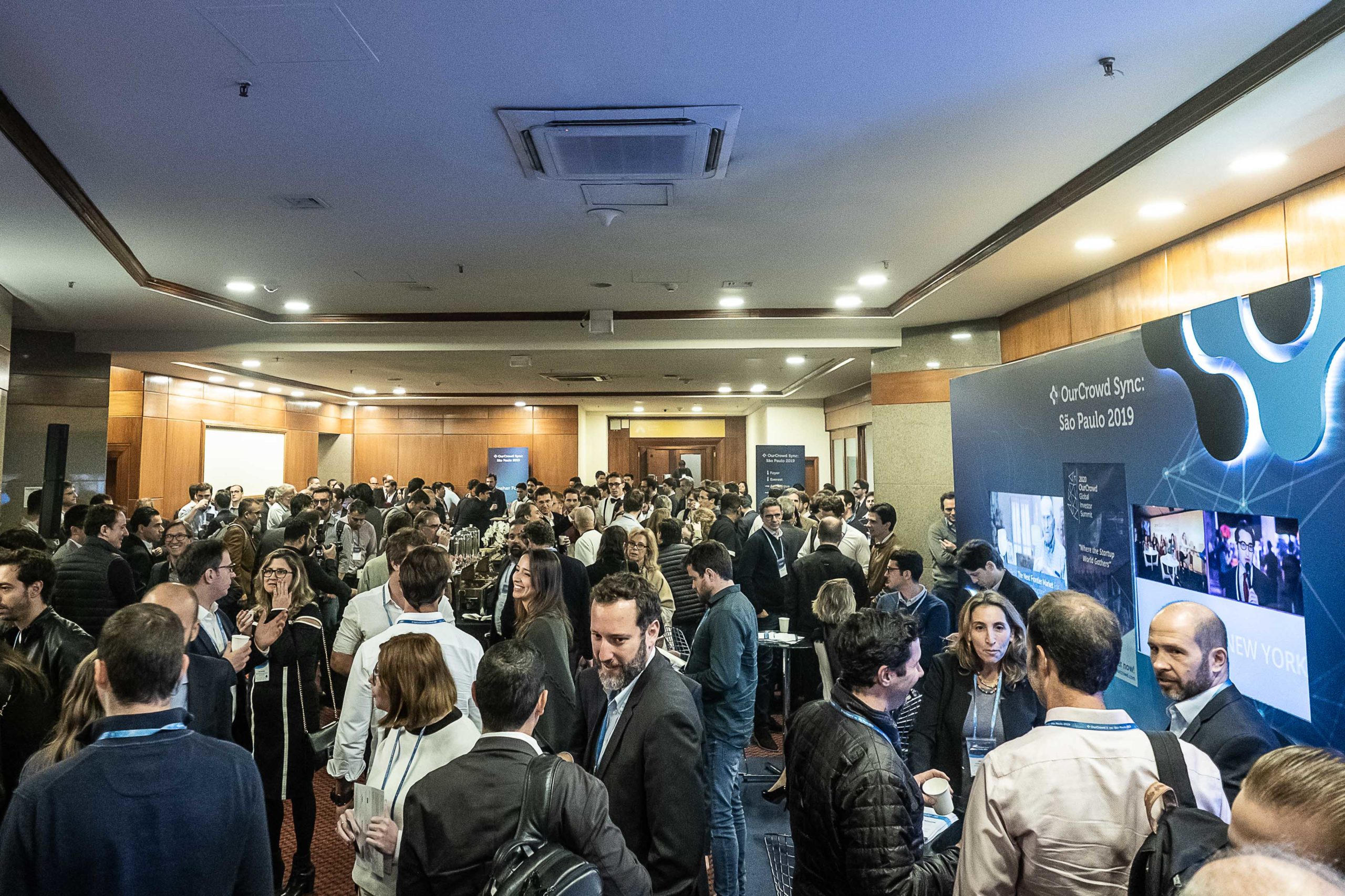 Highlights from the Mainstage
Israel, LATAM and the Global Opportunity in Venture Capital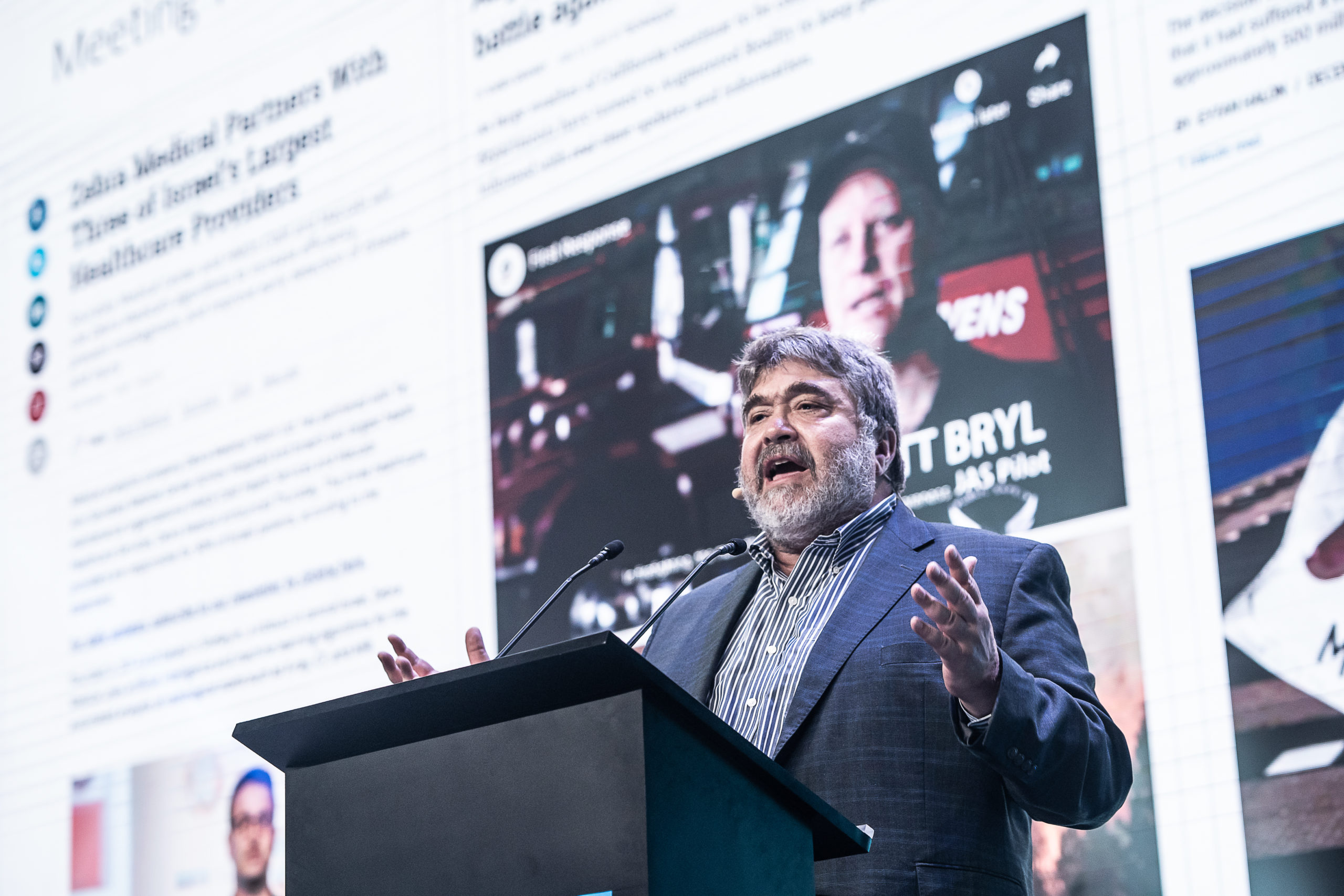 Jon Medved, Founder and CEO of OurCrowd, provided the audience with an insider's view of the tech landscape worldwide, focusing on the key companies, players, and drivers of the Startup Nation and the local scene.  Projecting a huge increase of venture capital investments in the LATAM region in the coming years, he announced that OurCrowd's 13th global office will open in Sao Paulo.
"Israel is going to have $8 billion invested in venture capital by the end of the year, while an entire continent like LATAM has $2 billion.  But that $2 billion is going to be $8 billion or much more in the next couple of years."
Changing the World with Startup Technology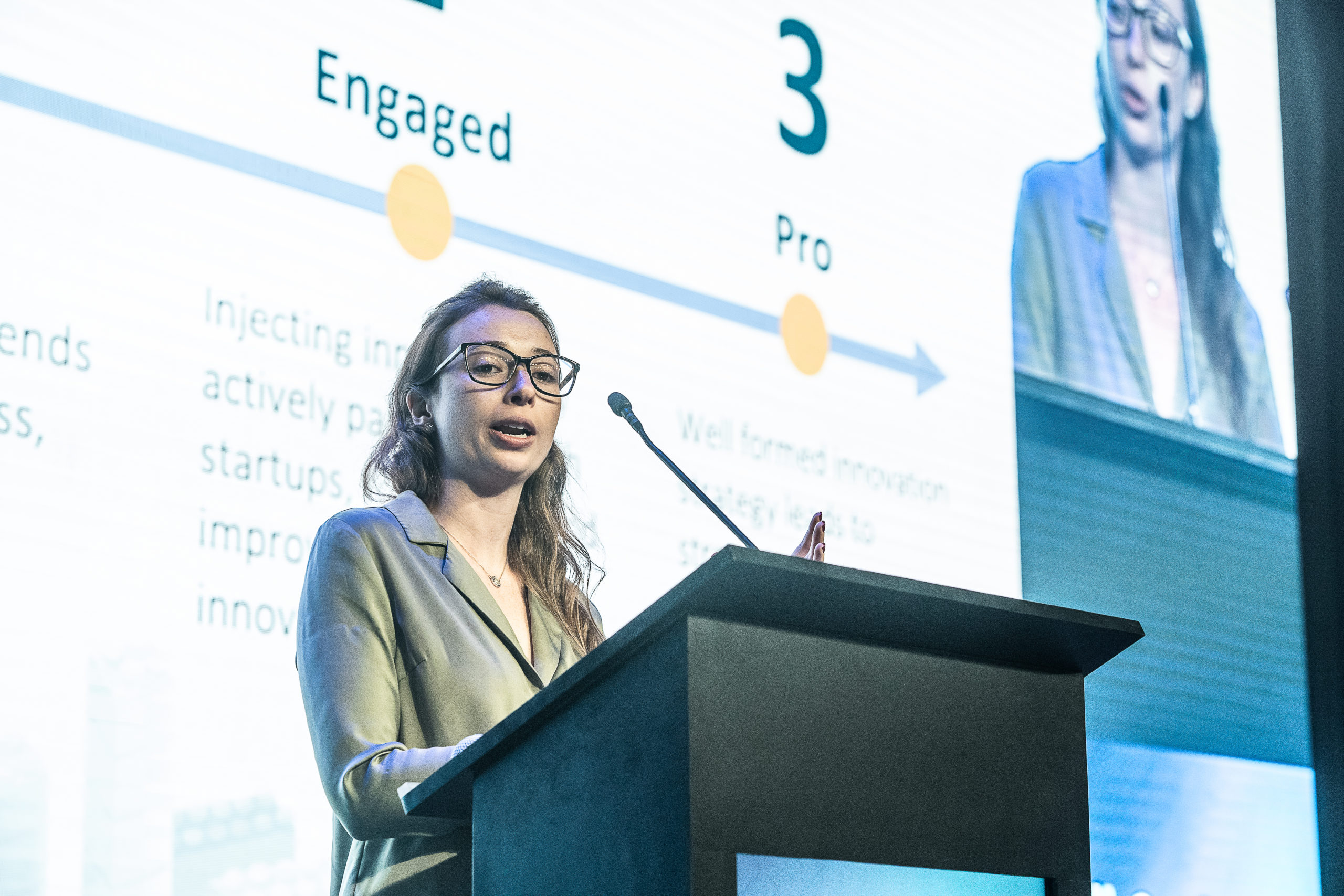 The audience was wowed by a series of eye-opening sessions on the incredible power of breakthrough innovations to make a real and lasting difference in the lives of individuals and societies alike.  In the first, Dr. Marcelo Katz of Brazil's Albert Einstein Hospital described the growing epidemic of obesity and Eran Baniel of Doux Matok described his startup's innovative sugar reduction technology.  Other forward-thinking entrepreneurs and corporate executives revealed the powerful stories behind their partnerships.
"We're living in a time of great changes.  Business models are being challenged by new technologies.  Corporations must embrace innovation to survive." – Patricia Brand, OurCrowd Business Development Analyst
The $5 Billion Bet on LATAM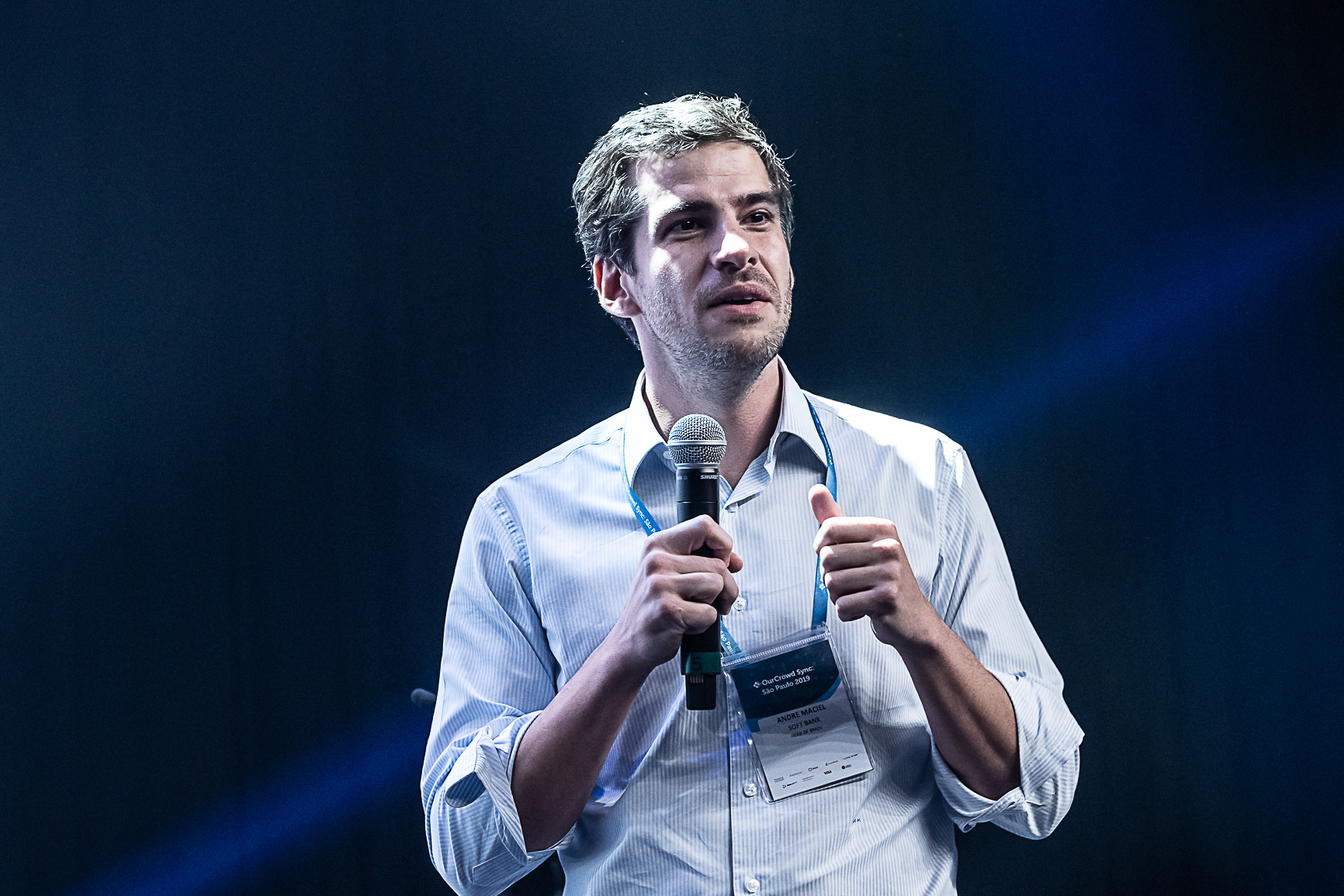 Andre Maciel, Managing Partner, Softbank, analyzed the drivers of the local market and the vision for the Softbank Innovation Fund, the largest-ever technology fund focused exclusively on Latin America, with an investment commitment of $5 billion.  He described its three strategies: investing in companies directly, investing in other funds participating in early-stage startups, and bringing to the region companies that the fund has already invested in.
"A lot of the companies here have been growing without access to capital, so there can really be a change in the dynamics of growth and the speed of growth."
Highlights from the Breakout Sessions
Master Class in Startup Investing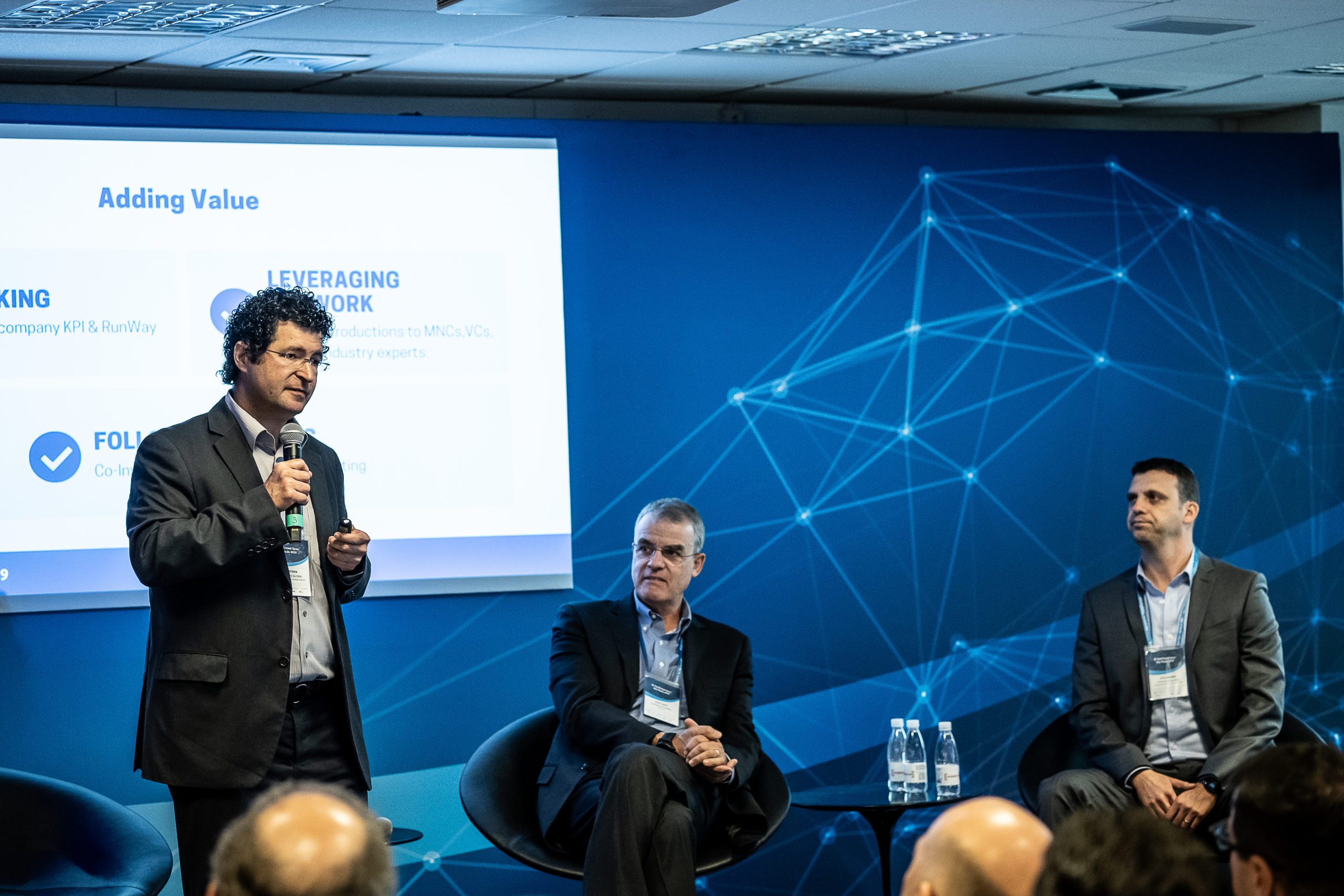 To an overflowing audience, OurCrowd venture capital experts explained the fundamentals of investing and supporting startups: how LPs can build a startup investment strategy, how best to include it in an asset allocation, how to use fund vehicles to diversify and to mitigate risk, and how GPs can maintain and enhance company value.
"Companies are staying private longer, and raising more and more capital.  All the value capture is taking place while they're private." – Andy Kaye, President, OurCrowd
Disruption in Health: Making Modern Miracles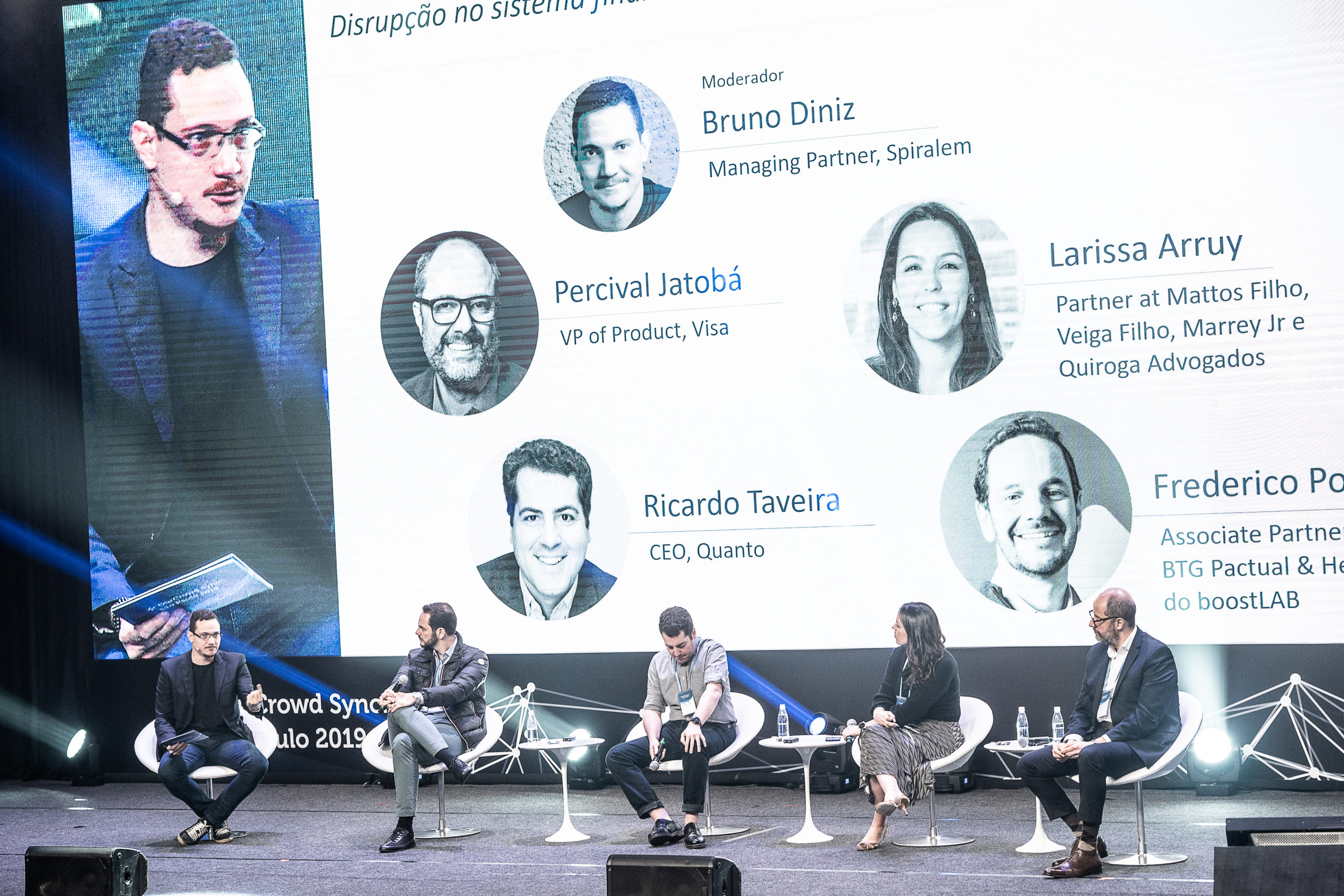 Top representatives of major hospitals and diagnostic companies, as well as cutting-edge startups, discussed how breakthrough technologies are changing the medical landscape – or are about to. The group identified such challenges in the sector as the need for better market education and for the necessity of taking a long-term view when investing in HealthTech.  The future may see a shift in emphasis from ministering to the sick in hospitals and clinics to focusing on the young and healthy to take preemptive measures.
"To protect the privacy of the patient, the data has to be heavily coded, has to be protected so only they can see it and control it.  An important factor is where you're operating.  The U.S. has strict rules about what you can do with the data, and in China, the government wants access." – Geri Katz, CFO, Elminda
Meet the Startups: Israeli Innovation On Stage
The entrepreneurs behind some of the most exciting startups in Israel presented updates on their companies' technology, progress, and outlook.  Startups included Perception Point, which prevents advanced attacks, phishing, impersonation, BEC and malware in one solution; Taranis, a precision agriculture intelligence platform that uses sophisticated computer vision, data science and deep learning algorithms to effectively monitor fields; and PlaySight Interactive, a connected camera and AI sports technology company.
"We use behavioral biometrics to allow the bank to know that the user is the client, and that everything is fine – or that it isn't."  — Julio Carvalho, Brazil Country Manager, BioCatch
"What are the prerequisites to innovation? Access to knowledge,
access to technology, and access to production."
– David Li, Co-Founder, Shenzhen Opeen Innovation Lab