Connecting startups, capital, and people online
UNDERSTAND THE TECH WORLD TODAY AND TOMORROW
A deep dive into the challenges and opportunities created by the pandemic crisis, spotlighting breakthrough technologies addressing everything from prevention and cure to social distancing and food supply
Investors, entrepreneurs, venture capitalists, corporate executives, and others will get access to top speakers and content, one-on-one meetings, and outstanding networking
Western Hemisphere Broadcast:
6 p.m.– 9 p.m. Israel
PST: 8 a.m.– 11 a.m.
EST: 11 a.m.– 2 p.m.
London: 4 – 7 p.m.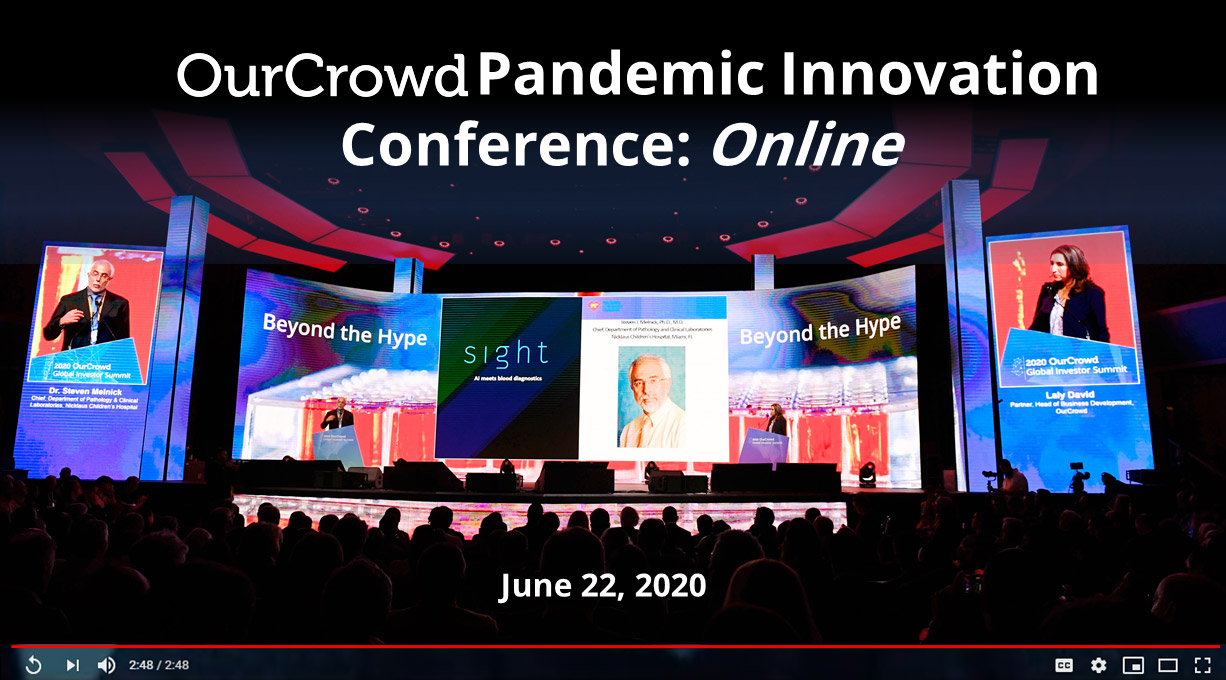 EXCEPTIONAL CONTENT & SPEAKERS
Keynotes by global leaders and stories from the people behind the tech
From testing to finding a vaccine, telemedicine to therapeutics, eye-opening sessions will cover the extraordinary medical response to COVID-19
Compelling presentations on the hottest sectors, breakthrough technologies and latest trends as we shift to a new normal when working, communicating and staying healthy
Masterclasses on investing during a global crisis, and more
Stay tuned for details on sessions and speakers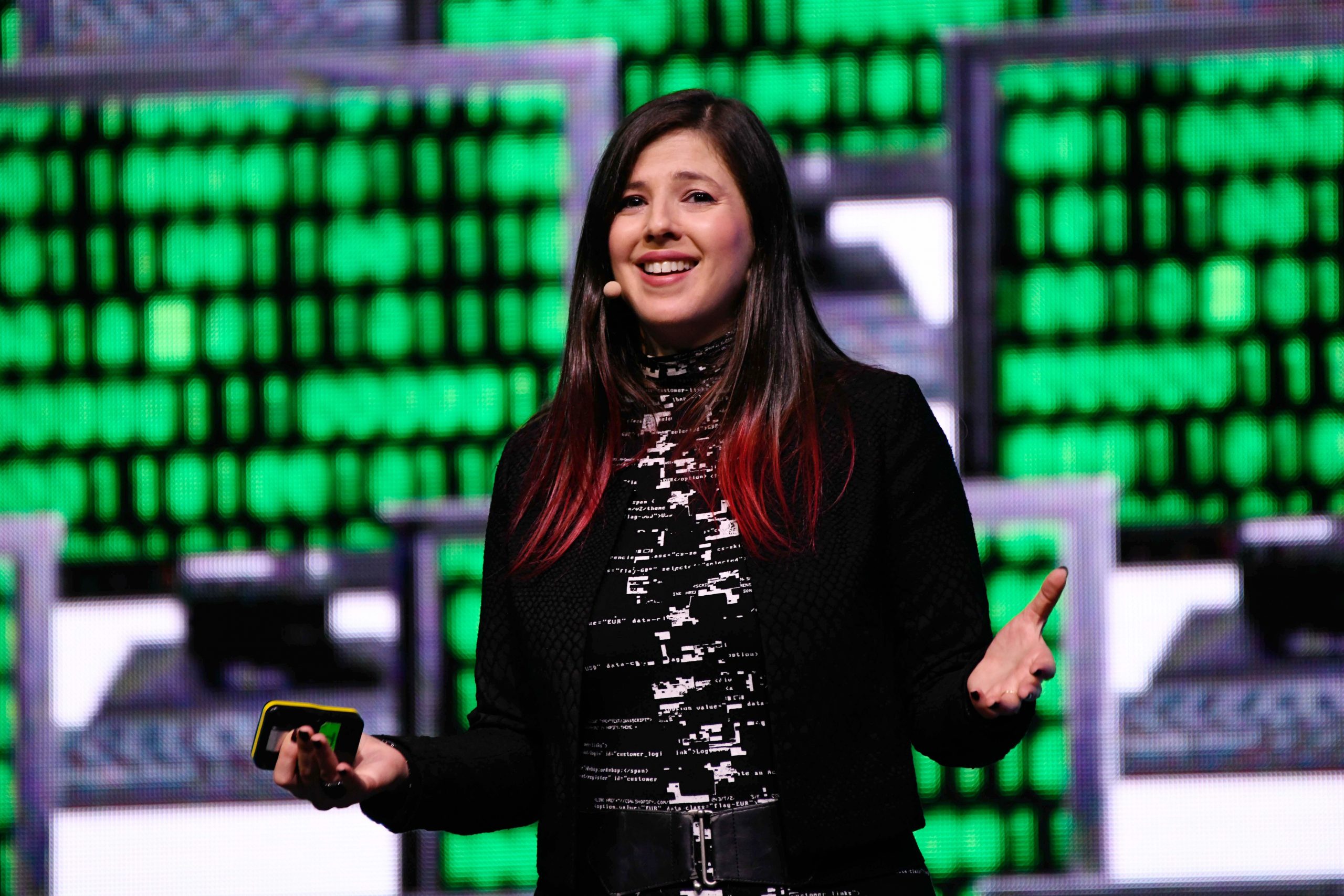 Breakout sessions with top startup CEOs and topic experts




     – Live Q&A in each




     – Repeated for each time slot

One-on-one meetings for investors and startup

Facilitated real-time attendee networking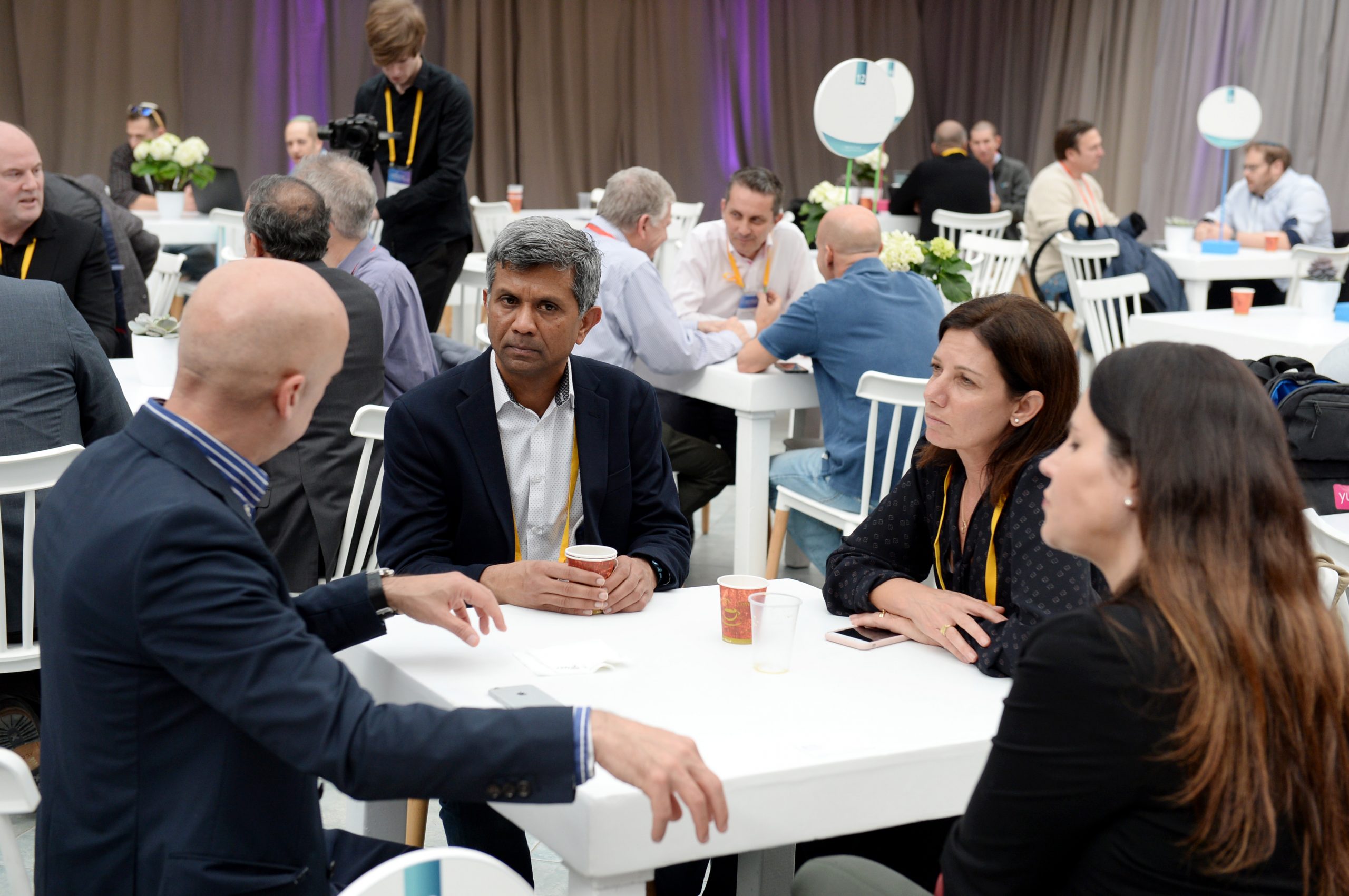 Entrée to the Global Tech Startup Ecosystem
Access to top tier attendees from around the world
Exposure on multiple delivery platforms
Thought leadership to highlight your organization's capabilities
For more information on sponsorship opportunities, email events@ourcrowd.com
OURCROWD: GLOBAL LEADER IN STARTUPS
The OurCrowd Pandemic Innovation Conference is produced by the team behind the annual OurCrowd Global Investor Summit:
Fastest growing tech conference in the world

Biggest business event in Israel's history

Over 23,000 people registered from 186 countries
OurCrowd is a global investment platform, bringing venture capital opportunities to accredited investors worldwide. A leader in equity crowdfunding, OurCrowd is managed by a team of seasoned investment professionals and is led by serial entrepreneur Jon Medved.