Summary & Highlights
OurCrowd Pandemic Innovation Conference
June 22, 2020
"Thousands of top investors, entrepreneurs, venture capitalists, corporate executives, and government officials from 90 countries around the world"

For more information about OurCrowd and to invest in startups visit ourcrowd.com
Investors, entrepreneurs, venture capitalists, and corporate executives attended the OurCrowd Pandemic Innovation Conference online, the first global event dedicated to pandemic investment. Almost 7,500 people from 108 countries registered to attend the Conference, which took place twice on June 22 to ensure access for attendees from around the globe.
Top-tier content included investing insights from some of the top investors in the world, such as Scott Bessent, CEO & Chief Investment Officer at Key Square Group, and keynotes from leading voices in the fight against the pandemic, such as Ruth Atherton, Director of the Bill & Melinda Gates Foundation, and Dr. Paul Rothman, CEO of Johns Hopkins Medicine.
A major feature of the Conference was direct access to startup CEOs and topic experts in over a dozen live group meetings. Attendees kept a lively running chat going, as well as setting hundreds of networking connections and almost 200 one-on-one meetings, proving that in a world profoundly changed by the pandemic, the global tech ecosystem can still come together to meet, learn, invest and get business done.
"The probability is really high that by the end of this year we're going to have an efficacious vaccine" — Prof. Joseph Jacobson, MIT Media Lab and MIT Center for Bits and Atoms
Select Attending Companies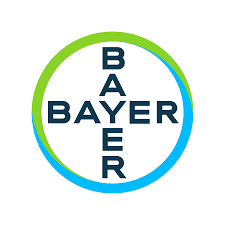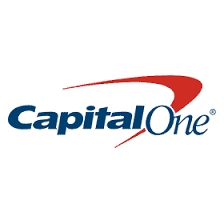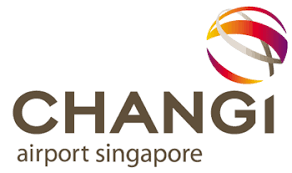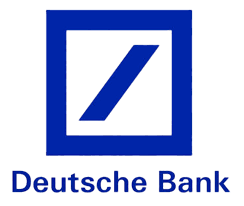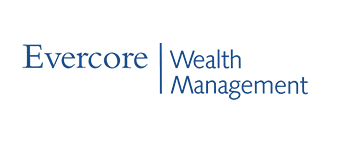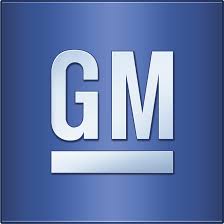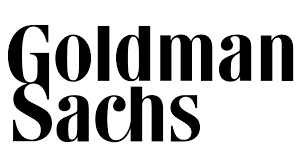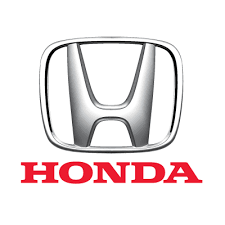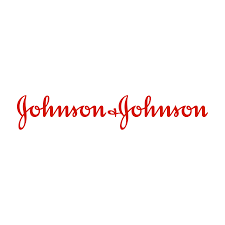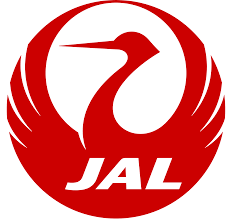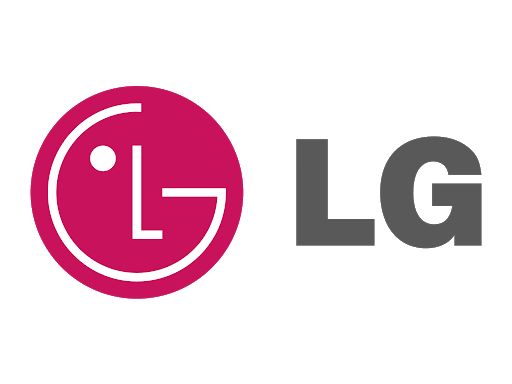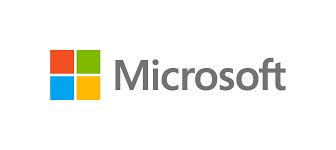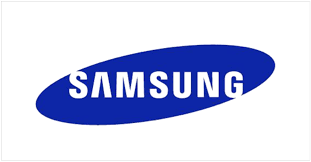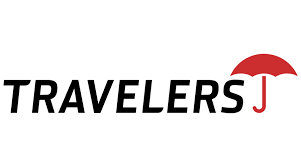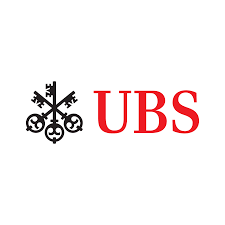 "The disconnection between the financial markets and the economy may be unprecedented"    — Jeremy Levine, Partner, Bessemer

"The pace of change during COVID has become extraordinary… It's a great time as investors to watch this transformation and catch this train as it is speeding out of the station" — Jon Medved, CEO, OurCrowd
"I had to go through physiotherapy to start walking again. People don't realize. You lay down one month in a coma, you lose all your ability to walk. You have to learn to walk, eat, use the bathroom" — Eli Beer, President & Founder, United Hatzalah on surviving COVID-19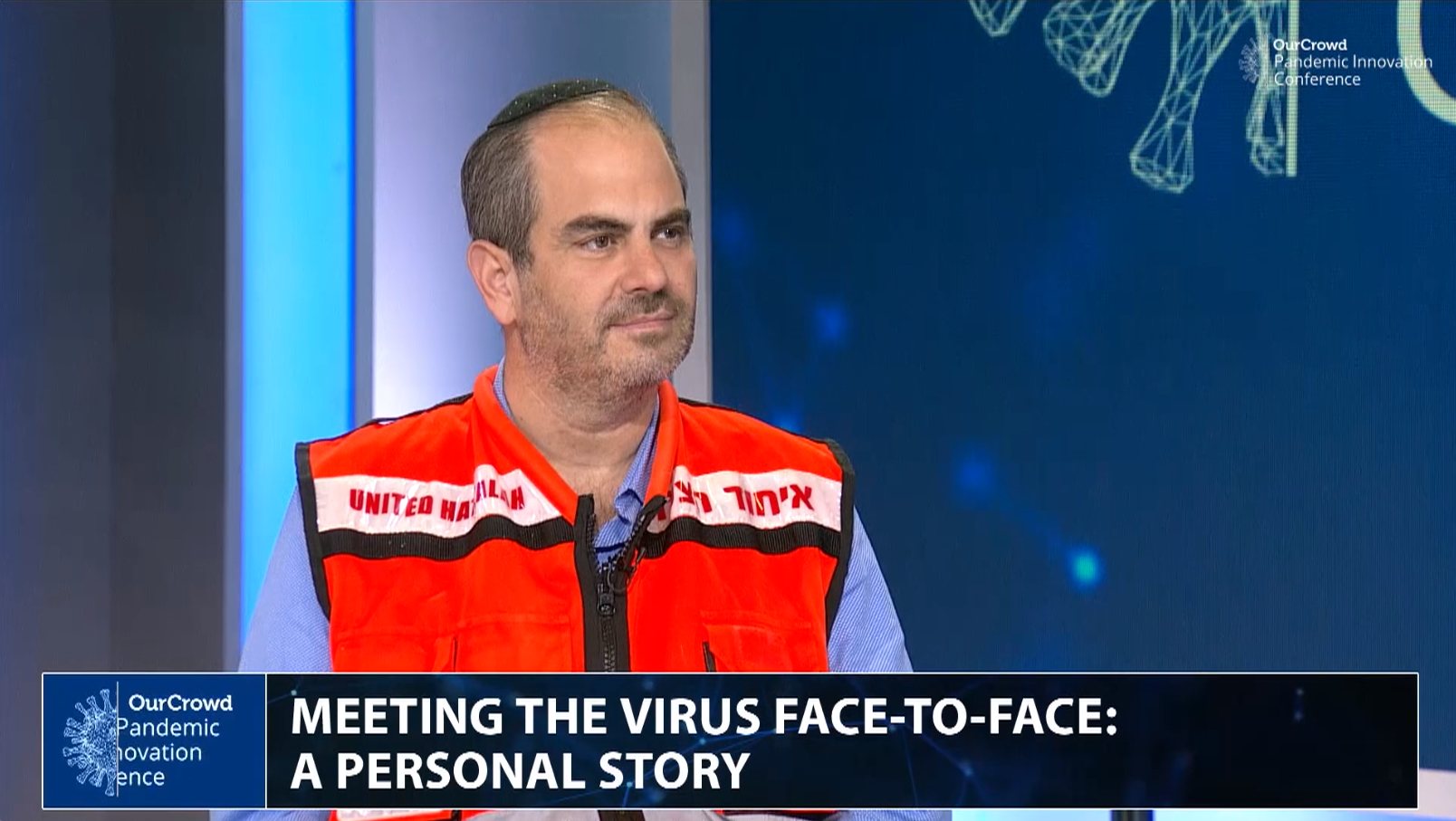 Meeting the Virus Face-to-Face: A Personal Story
The founder of Israel's volunteer emergency medical services organization, Eli Beer, told the riveted audience his moving near-death experience at the hands of COVID-19, his incredible welcome home, and what we can all learn from it. "We have so many reasons to be divided, but a pandemic is a good reason for the world to understand that these things can destroy the world." Watch the session here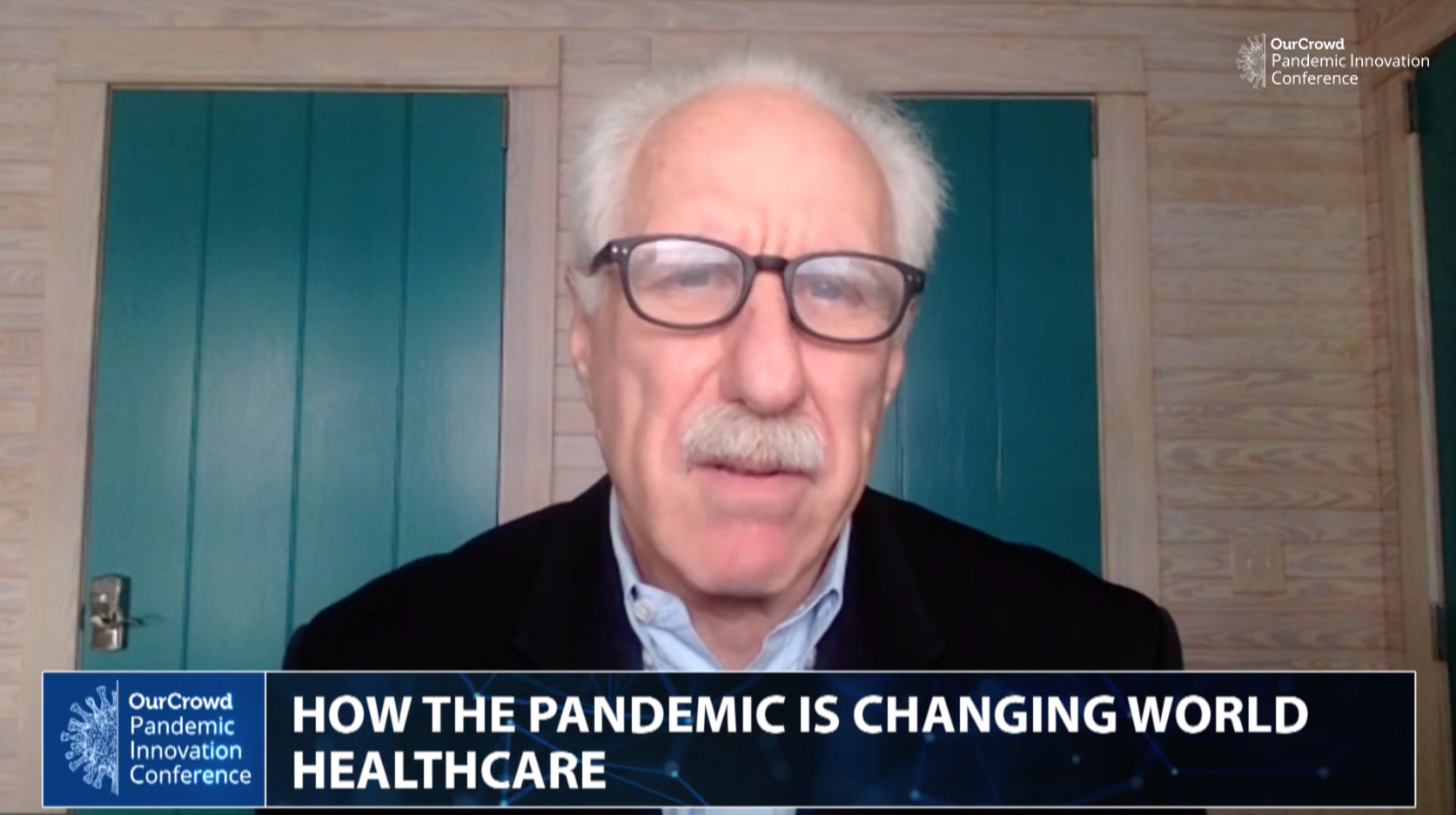 How the Pandemic Is Changing World Healthcare
The CEO of one of the global leaders in medicine, Dr Paul Rothman described what healthcare will look like in the future and gave his insight into how it will be thought of, delivered, and managed going forward.  He said that increased investment in public health is they key to dealing with pandemics. Watch the session here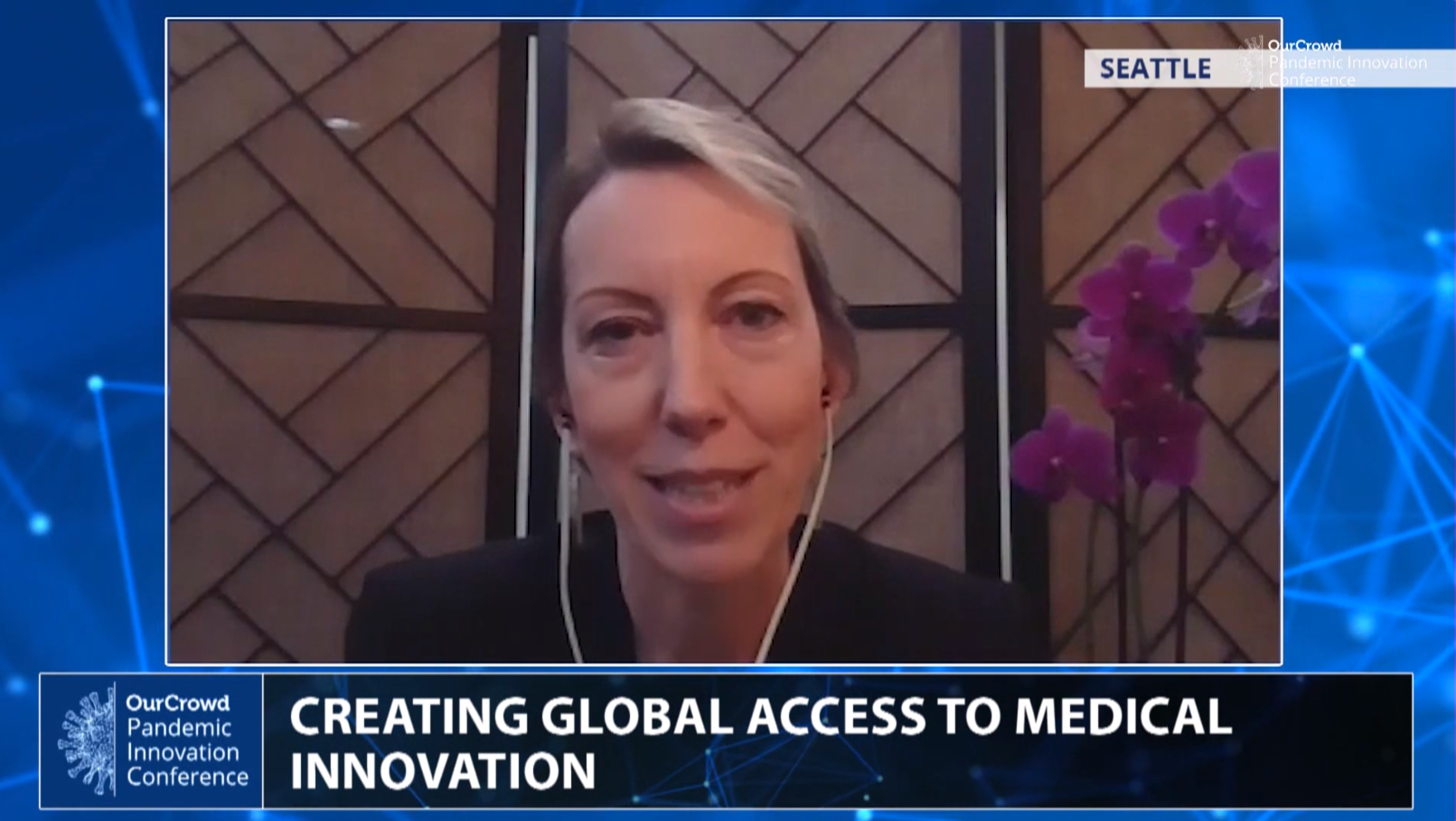 Creating Global Access to Medical Innovation
Ruth Atherton, Deputy General Counsel and Director, Bill & Melinda Gates Foundation gave an important update on the strategy and activities the Foundation, which has been at the forefront of disease prevention for two decades. She explained how helping vulnerable populations is not just the right thing to do, but that it is essential to global health and economic success. Watch the session here
"About 30% of the visits we used to have in person will be tele in the future. It also gives us the ability to reach out way beyond where we did" — Dr. Paul Rothman, Dean of School of Medicine & CEO, Hopkins Medicine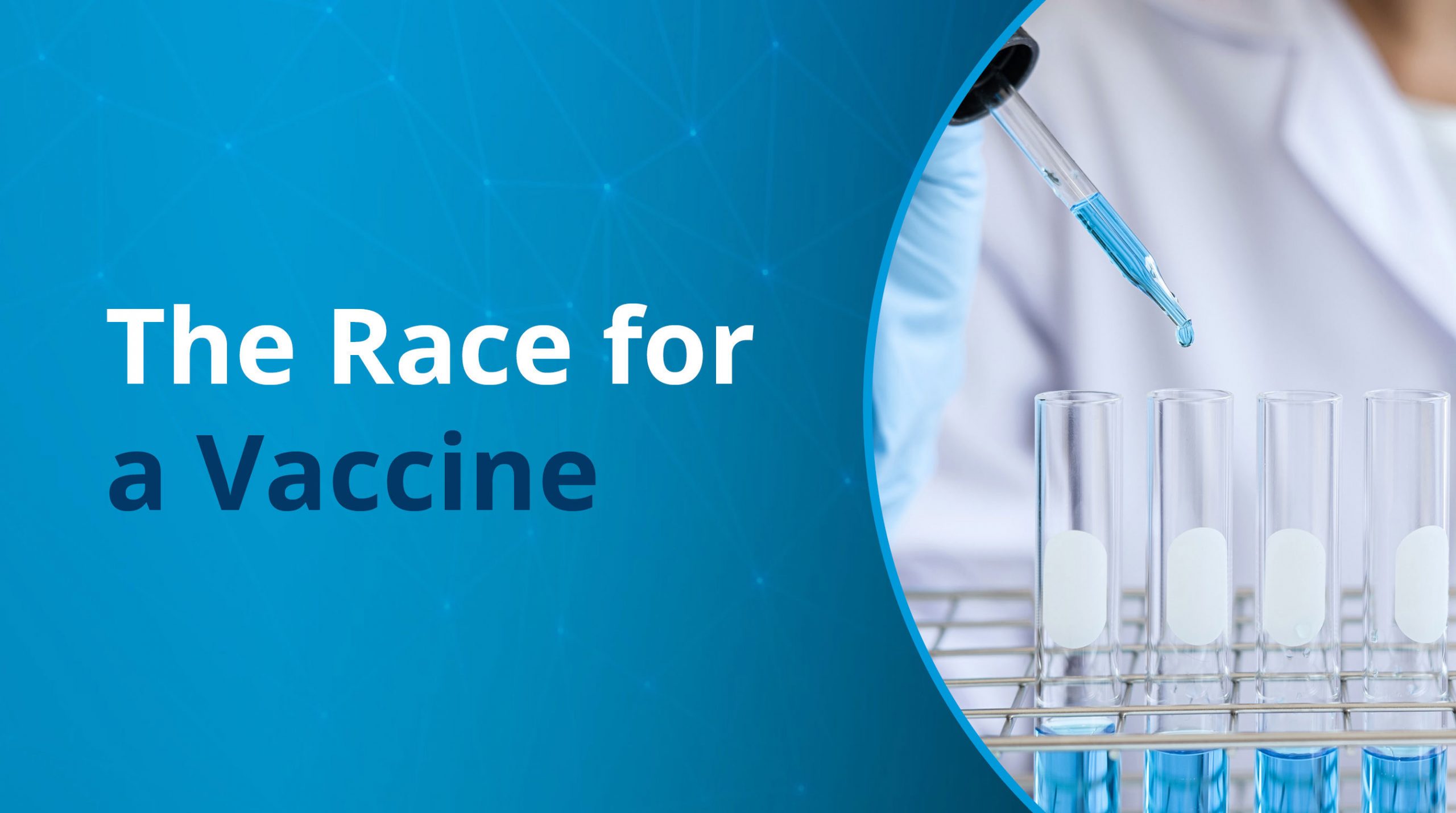 Topic Expert Sessions  
Conference attendees were treated to an incredibly diverse program of breakout sessions including industry leaders speaking on crucial topics tackling the effects of the pandemic on healthcare, air travel and other issues facing the venture and tech world. Sessions included: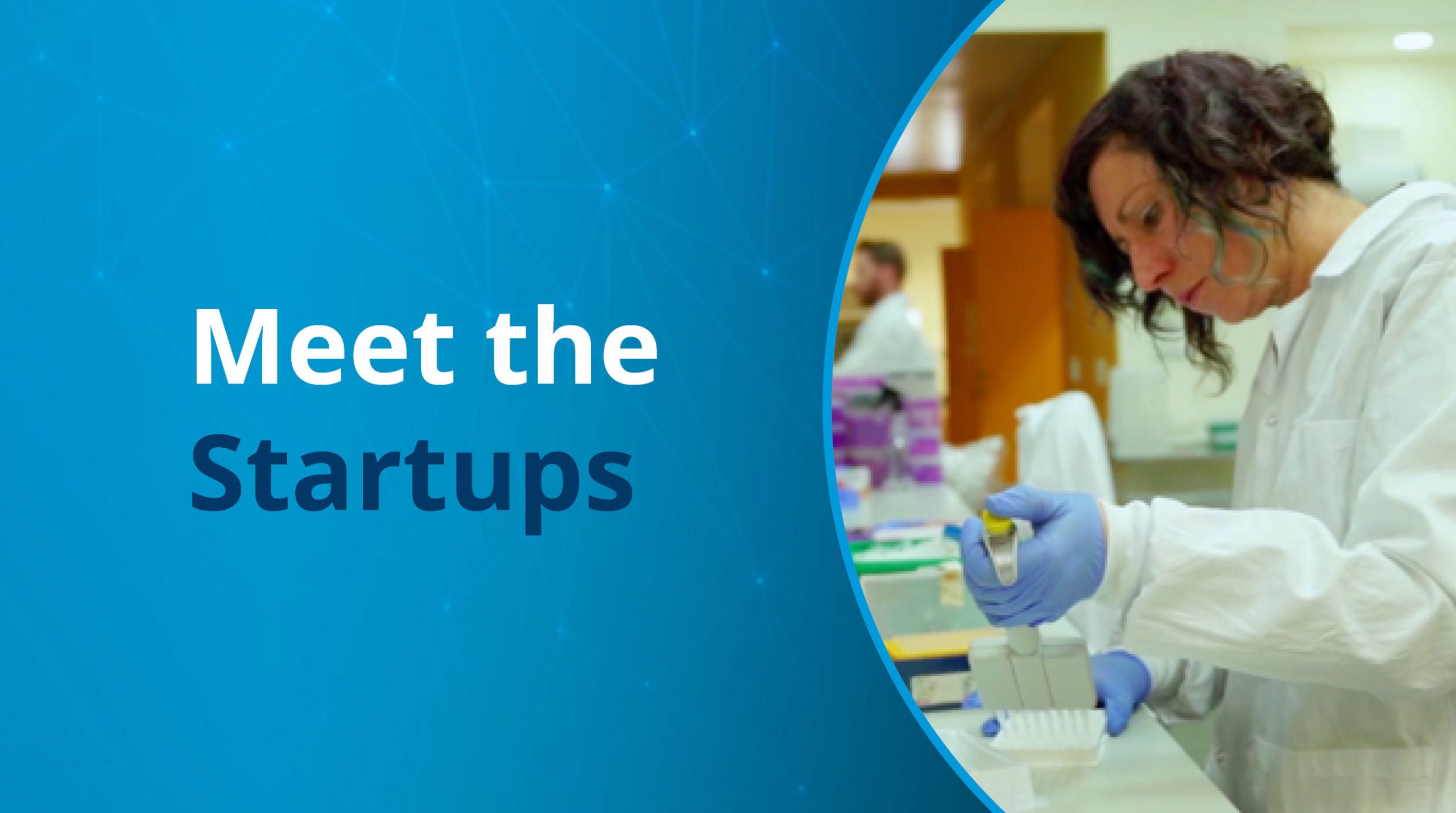 Meet the Startups
Attendees hear updates from the entrepreneurs behind the most exciting tech startups in OurCrowd's portfolio, how they have been adapted as a result of the pandemic, including live Q&A. Companies included:
Ripple – producer of healthy plant-based milk products Watch here
Trellis – AI Driven food supply chain management platform
Tovala – Reinventing home eating with a smart oven Watch here
Cytoreason -turning human clinical data into clear biology in order to deliver data-driven target discovery and drug development
Barcode Diagnostics – personalized tagging technology to mass-screen the population for people who are virus-positive Watch here
SaNOtize – on track to be world's first approved treatment for COVID-19 Watch here
MeMed -support physicians in making better informed antibiotic treatment decisions and tackling antimicrobial resistance Watch here
data.world – taking on the Pandemic with data
Intuition Robotics– Empowering you to create digital companion agents for your products Watch

here
Spotlight on the OurCrowd Pandemic Innovation Fund
Conference goers heard from the Managing Partners of this ground-breaking new fund, which is harnessing the power of a worldwide investor network to support technologies that tackle medical, business, educational and social needs triggered by global pandemics and other health emergencies. The experts behind the fund foresee a seismic, secular shift in business patterns and the emergence of a new, post-pandemic economy. Watch the session here
"We think this crisis is going to have impact on many different aspects of society as well as the economy. The overall strategy…is to put together a portfolio that includes medical as well as non-medical opportunities" —  David Sokolic, Managing Partner, OurCrowd Pandemic Innovation Fund
Music Presentation: "When the World Stops Ending"
The Conference was not all business, as the audience was treated to the international debut of "When the World Stops Ending," the latest song by award-winning songwriter and social media phenomenon Dave Carroll. Enjoyed by all who could stay until the end of the day, the powerful and moving music video inspired by the world's shared experience of the pandemic was a big hit. Watch the video here